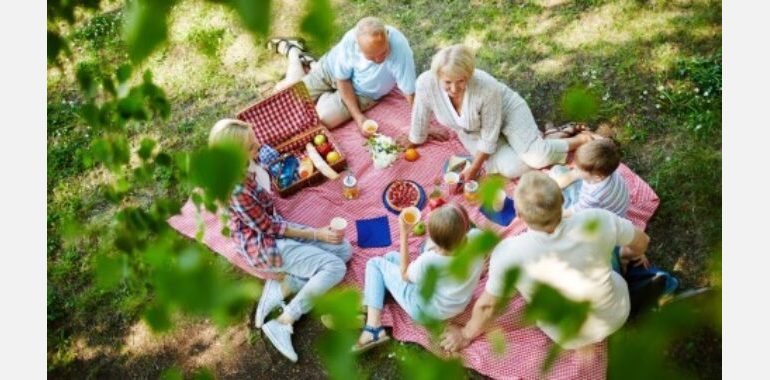 Redcliffe Museum - 75 Anzac Ave, Redcliffe

18th February 2023 - 18th February 2023

11:00 am - 2:00 pm

(07) 3480 6700

Free
Fun in the Shade
Enjoy a family fun day at Redcliffe Museum with a sizzling backyard BBQ and free plant giveaway.
Learn how to incorporate native plant species in your own garden with Warwick Hill, Manager of the CREEC Community Nursery, and be prepared to meet some live backyard fauna up close.
Wildlife Unleashed will also be facilitating an informative show and tell with some of Australia's favourite animals.
Grab your picnic blanket, sunscreen and hat and enjoy a free feed, games, music and fun in the museum's own backyard.