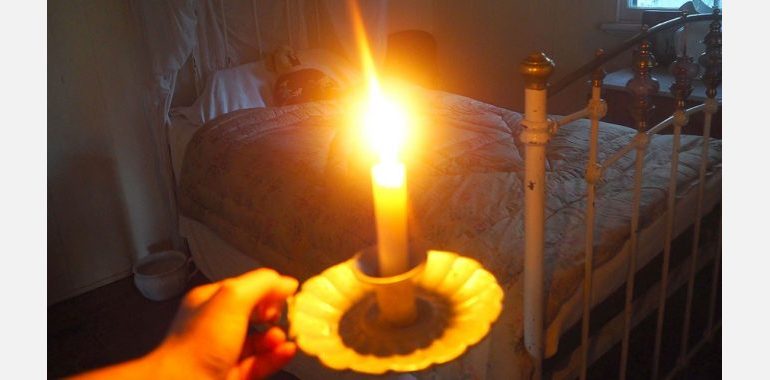 Pine Rivers Heritage Museum - Dayboro Road, Whiteside

01st August 2020 - 11th October 2020

10:00 am - 3:00 pm

07 3285 7213

free
Goodnight, sleep tight
Display at the Pine Rivers Heritage Museum.
Sleep is something we all do – and we all do it differently.
Today a good night sleep is a solid eight hours of sleep on a comfy mattress, but how did people sleep in the past? Why did people in Medieval society have two sleeps a night and how did people sleep before all the modern comforts we have today?
From hospital beds to chamber pots, nightcaps to coconut mattresses, discover the history of sleep, how we sleep today and how people might sleep in the future.
Exhibition developed by Moreton Bay Regional Council.
Image courtesy of Moreton Bay Regional Council.