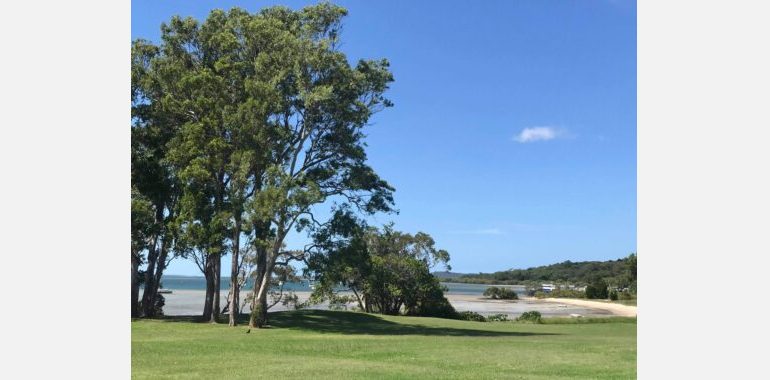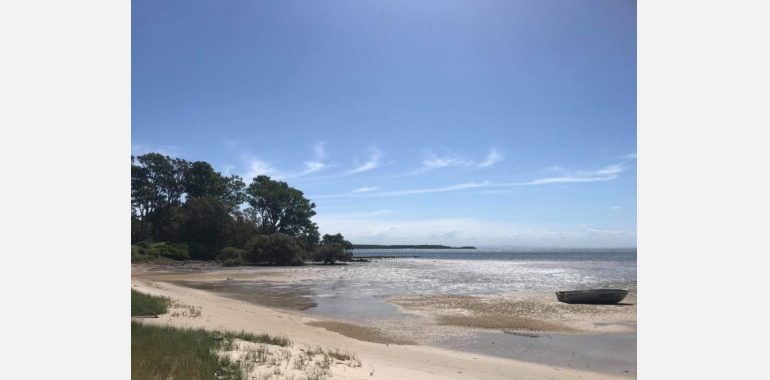 Goompi: Quandamooka Cultural Heritage on Minjerribah
Indigenous-focussed walking tour at Dunwich, North Stradbroke Island.
Come across the Bay with us to Goompi, also known as Dunwich, North Stradbroke Island (Minjerribah) and be immersed in Quandamooka culture. Matthew Burns, a Quandamooka man, will share his stories and knowledge as we walk the Goompi shoreline.
Following this , we will head to the North Stradbroke Island Museum on Minjerribah, a short walk away. A Quandamooka Elder will give a presentation on the Island's long Indigenous history and you will have an opportunity to spend time exploring the museum.
Once the tour concludes (approx. 1.00 pm), you might like to purchase lunch at one of the various eating options in Goompi, or stroll the township before walking down to catch the 2.25 pm SeaLink water taxi back to Cleveland. You can also choose to stay longer and catch a later water taxi. (3,.55 pm or 4.55 pm)
Ticket price includes return water taxi fares (SeaLink Passenger Ferry) and entrance to the museum.
Departure Time: 8.55 am SeaLink water taxi from Toondah Harbour, 12 Emmett Drive, Cleveland (car parking available in the vicinity).
Physical rating: Medium to Hard