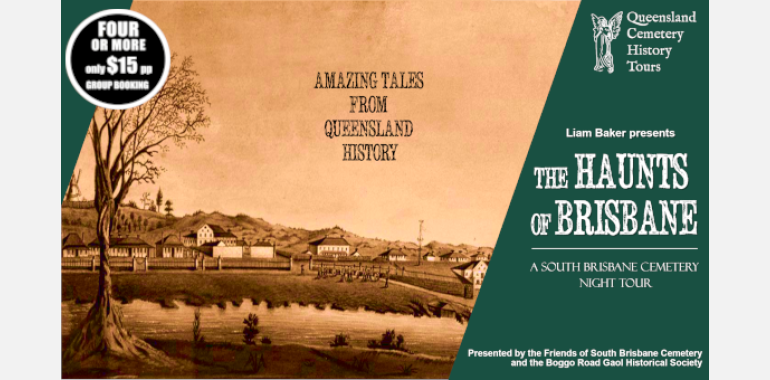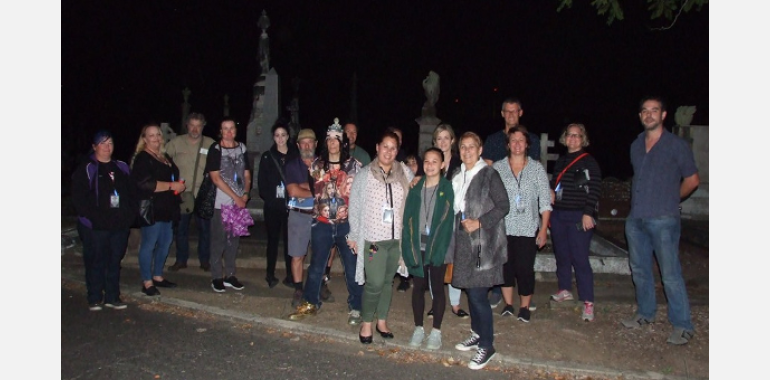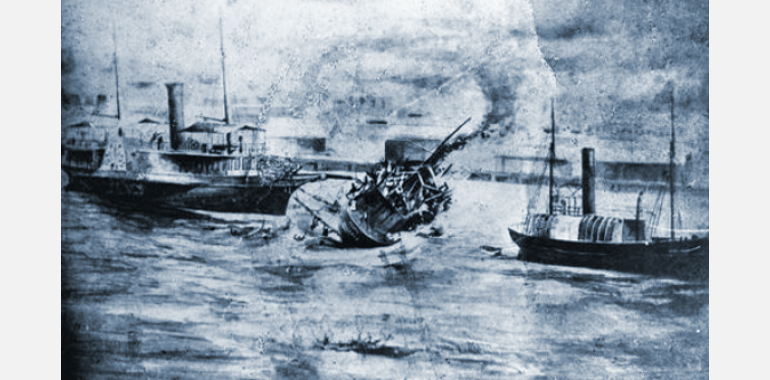 South Brisbane Cemetery - 185 Annerley Rd, Dutton Park

09th June 2023 - 09th June 2023

7:15 pm - 9:45 pm

FOSBC members $10; non members $20/$15 concession; group bookings (4 or more people) $15 per person
Haunts of Brisbane: South Brisbane Cemetery
The Haunts of Brisbane: South Brisbane Cemetery tour is a special night-time experience. You will explore a beautiful, grand old Victorian-era cemetery under the stars and the trees with the people who know it best, and discover some remarkable Real History.
Liam Baker, creator of the 'Haunts of Brisbane' project, will share some of the ghost stories, cemetery folklore and the horrible history surrounding this very special place. Hear amazing true stories of the Woogaroo Lunatic Asylum, scandalous burials, the deadly Bubonic Plague… and be prepared for some spine-tingling tales of the ghosts that are said to reside within South Brisbane Cemetery.
This is a great way to safely see the cemetery at night. Liam will be assisted on this tour by award-winning cemeterians Tracey Olivieri and Chris Dawson, and they will all be more than happy to chat with you and answer your questions during the tour.
Haunts of Brisbane: South Brisbane Cemetery is part of the Queensland Cemetery History Tours range – Brisbane's best and most affordable cemetery night tours.
All our tours are not-for-profit and the money raised goes to our cemetery history and maintenance projects.