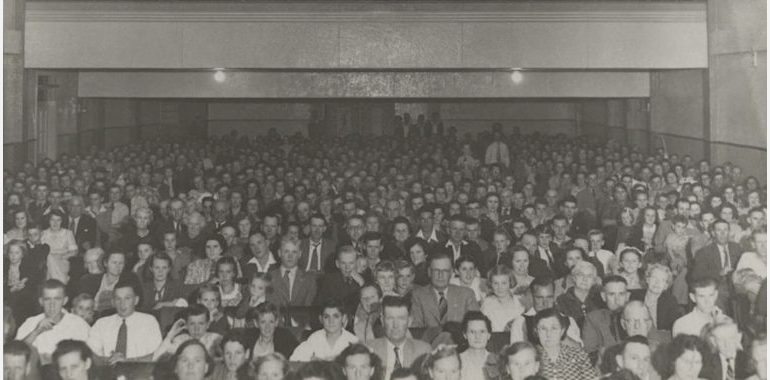 SLQ Auditorium 1 - Level 2, Stanley Place, South Brisbane

18th May 2023 - 18th May 2023

10:30 am - 12:30 pm

Free
Heritage Talk – Queensland on Screen: Our Stories
The first State Library of Queensland heritage talk for 2023 will focus on Queensland's rich film and television history. Expert panelists will examine the importance for our stories seen on screens both big and small.
Featured experts are:
Dr Tess Van Hemert, QUT academic, will explore the cultural impact of cinema in Queensland and how cinemas contribute to cultural memory.
Douglas Watkin, independent film producer, will discuss his perspective of representations of First Nations people on screen.
Reuben Hillier, Librarian, State Library of Queensland, will take us on a trip down memory lane as he reflects on the role amateur home movies play in understanding Queenslanders' cultural perceptions.
The talks will be followed by a white gloves experience featuring significant collection items of early cinema ephemera, images and documents, led by State Library librarians.
10.30am – 11.40am: Talks
11.30am – 12.30pm: White gloves experience