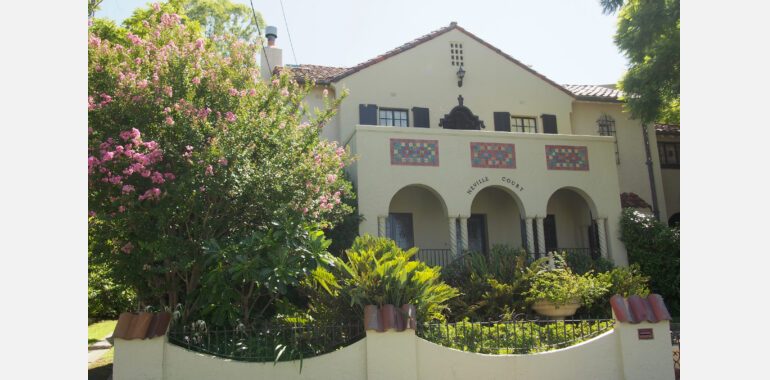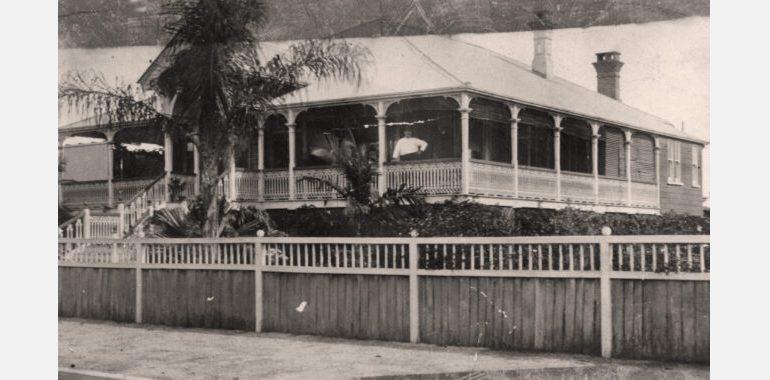 Historical tour walking a half-circle of the New Farm peninsula
A New Farm & Districts Historical Society Walking Tour.
MEET US at New Farm Park adjacent to the Ferry Terminal. This is the starting point for a two-hour walk along Oxlade Drive well as Griffith, Maxwell and Moreton Streets in New Farm.
With its beautiful homes and gardens, Oxlade Drive is considered one of New Farm's best streets. Adding to the thoroughfare's interest is its historical layer of notable homes of the past, sites of wartime interest and industry, and one of Brisbane's earliest hi-rise apartment blocks.
After Oxlade Drive, we'll continue with the stories along Griffith, Maxwell and Moreton Streets, passing several homes which feature in the popular local book Homes with History.
By the time we arrive at the Merthyr Village coffee shops, having completed a 'half-circle of the peninsula', morning tea will have been well-earned.
Your tour guide will be Gerard Benjamin, author of Reflections on New Farm and Homes with History. He is also the regular history columnist for My Village News.