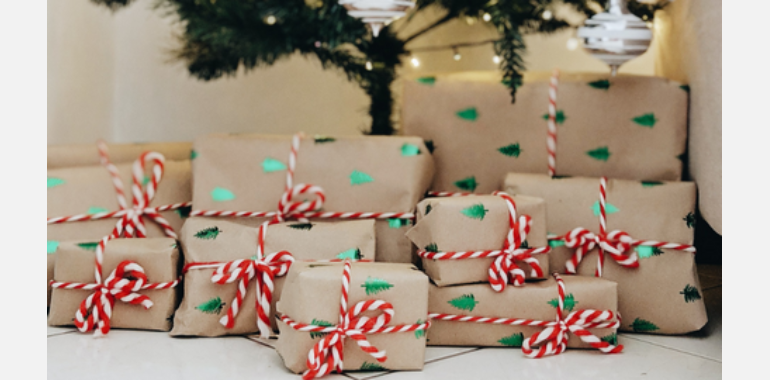 Redcliffe Museum - 75 Anzac Ave, Redcliffe

10th December 2022 - 10th December 2022

10:30 am - 11:30 am

(07) 3883 1898

Free
How to have a green Christmas
A great deal of waste can be generated during the Christmas and the holiday season from items such as wrapping paper, product packaging, and empty bottles and containers.
At this workshop, you will learn ways to make your Christmas celebrations more environmentally friendly, with tips on sustainable gift options and ways to reduce waste during the holiday season.
This workshop is suitable for people over eight years of age.