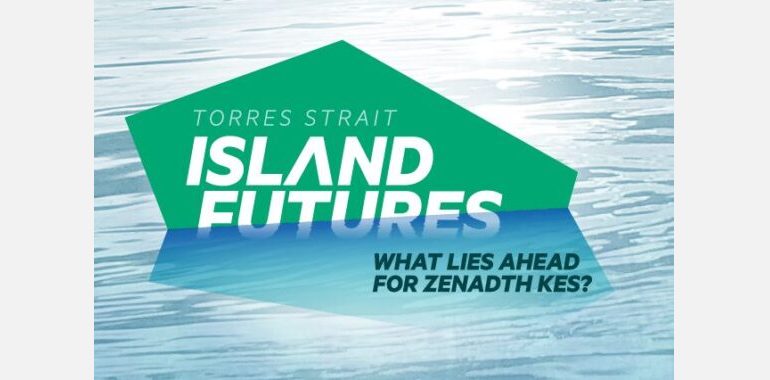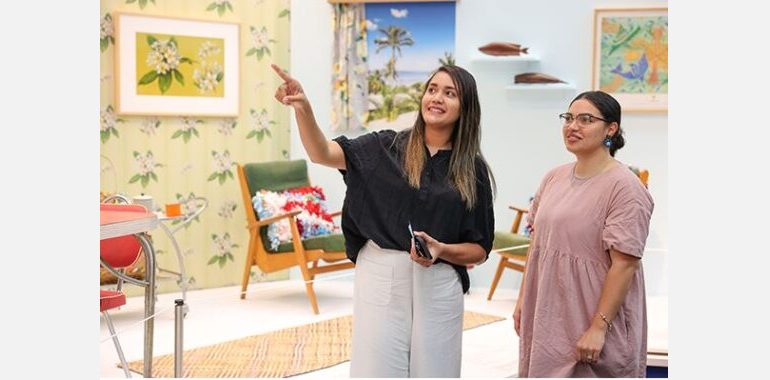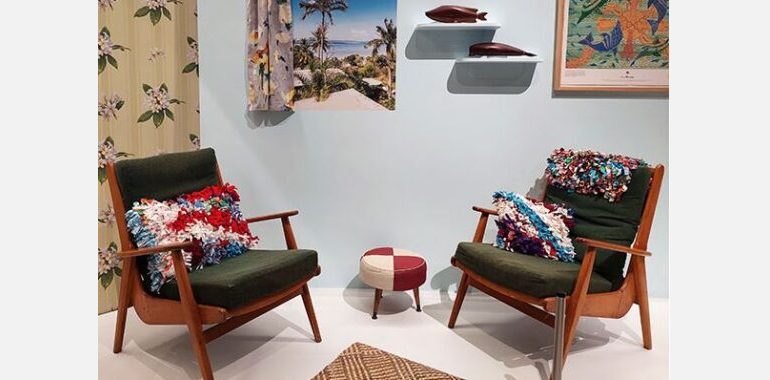 Queensland Museum - Cnr Grey & Melbourne Streets, South Bank, South Brisbane

23rd June 2021 - 25th April 2022

9:30 am - 4:00 pm

3840 7555

free
Island Futures: What lies ahead for Zenadth Kes?
Exhibition at the Queensland Museum.
Torres Strait Islanders rich and enduring cultures and languages are inextricably linked to the place they call 'home'. More than just a physical structure, an interconnectedness between people, place and knowledge is their foundation of identity. Now with the threat of rising sea levels, how do Torres Strait Islanders maintain their strong sense of identity and place if home is underwater?
This exhibition explores and celebrates contemporary Torres Strait Islander identity, where visitors to this powerful and vibrant exhibition can discover more than 200 objects and images, interwoven with Islander perspectives and stories, along with a number of works from well-known artists including cinematographer Murray Lui, artists Dylan Mooney, Christopher Bassi, filmmaker Margaret Harvey, photographer Kantesha Takai, and a new commission from world-renowned Erub Arts.
About Zenadth Kes 
Torres Strait Islander Cultural Leaders in the late 1980s made a move to reclaim the name of the region by creating the acronym 'Zenadth Kes'. This acronym describes the winds and geography of the Torres Strait Islands and region. Zenadth Kes stands for:
ZE – Zey (South)
NA – Naygay (North)
D – Dagam (Place/Side)
TH – Thawathaw (Coastline)
KES – Passage/Channel/ Waterway
Original Image: Kantesha Takai.