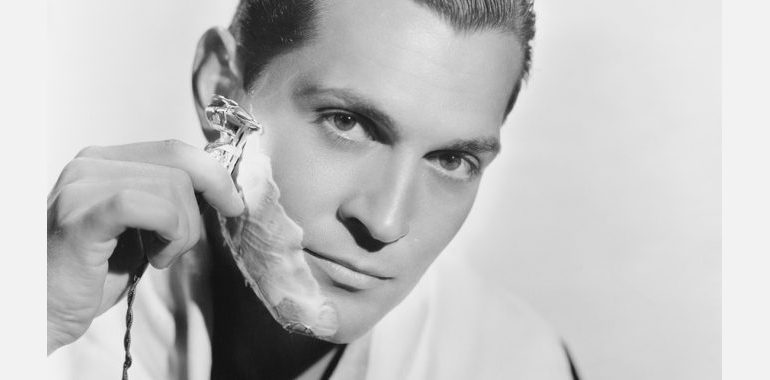 Pine Rivers Heritage Museum - Old Petrie Town, 901 - 949 Dayboro Road, Whiteside

19th February 2021 - 06th June 2021

10:00 am - 2:00 pm

(07) 3285 7213

Free
'It's personal'
Exhibition at Pine Rivers Heritage Museum
Every day, men and women alike apply lotions, groom their hair and carry out hidden beauty regimes to present themselves to the world. Have you ever considered why and how technology, social attitudes and politics have shaped the products we use?
It's personal takes us inside the world of intimate objects and personal effects where nothing is taboo. Discover the makeup style of the 1920s adventurous woman, what First World War nurses had to do with sanitary pads and the meaning behind men's beards.
Exhibition developed by Moreton Bay Regional Council.