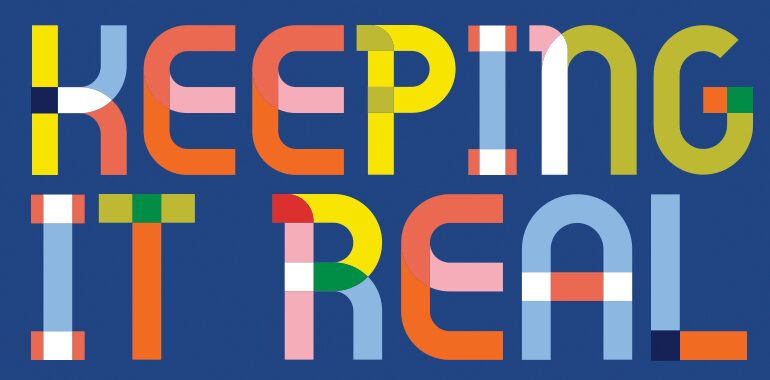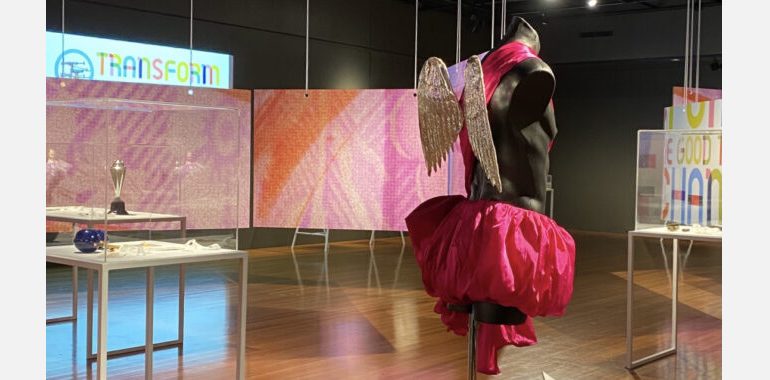 Tony Gould Gallery - QPAC, South Bank, South Brisbane

17th August 2021 - 29th January 2022

12:00 pm - 5:30 pm

free
'Keeping It Real'
New exhibition at the Tony Gould Gallery, QPAC.
An exhibition where fact and fiction become best friends.
Keeping It Real is the work of museums. We collect and preserve objects, images and documents not as professional hoarders, but to share the true and tangible evidence of our collective past in ways that help us to understand the present and imagine the future.
This exhibition sets out to provoke wonder, encouraging big ideas to flow from conversations about small things. Seven optimistic calls to action make unexpected connections between objects from the QPAC Museum collection.
LOOK AND LISTEN
Stay COVID safe as you interact with the exhibition inside the gallery. For the best experience bring your own device and use your own headphones. Join QPAC Museum free WiFi or use your own network to listen in as old friends and complete strangers merge expertise, experience and ideas.
No smartphone or pad? No problem. Our friendly gallery team will help you!
IMAGINE
What if you were in charge of the museum? What if you could share new and different stories for the objects you encounter – be they tall tales or true? Stories of people, stories of places, stories of "remember when…". What would you imagine their stories to be?
Submit your stories online while experiencing the exhibition. Forgot to submit while visiting? Head over to the exhibition website to submit your story!
ACCESS
Tony Gould Gallery is open Tuesdays – Saturdays 12 noon – 5.30 pm OR 7.30 pm when there are shows (Check website for details). The Gallery is located on the ground floor at the entrance to the Cremorne Theatre, facing the river and about half way along the side of the QPAC building. The closest parking is at the Performing Arts Car Park, although the Grey Street entrance to the Brisbane Convention and Exhibition Centre is also close by.