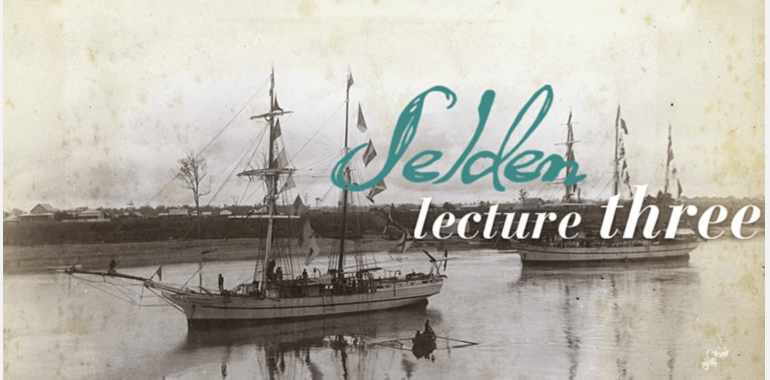 Kidnapping and slavery in Queensland: the 'Jason' and the 'Hopeful'
Selden Society 2022 lecture series—lecture three
With the rapid expansion of sugar production in Queensland in the second half of the 19th century, new sources of labour for the sugar plantations were sought. In 1871, the Supreme Court of Queensland upheld the conviction of Captain Coath of the schooner Jason for kidnapping nine South Sea Islanders to force them into servitude. Supporters of Captain Coath insisted the conviction was obtained through lies told by disgruntled crew members and a Government Inspector. Opponents of South Sea Islander labour pointed to the case as a symptom of widespread abuse.
In 1884, the crew of the Burns Philp vessel Hopeful was charged with murder and kidnapping of South Sea Islanders. An enormous public outcry ensued when the captain and mate were found guilty and sentenced to death. The following year, Premier Samuel Griffith, a loudly outspoken critic of the plantation system, established the Royal Commission to Enquire into Kidnapping in New Guinea Waters. It revealed the widespread extent of murder, kidnapping, rape and deception by crews of ships participating in the labour trade.
Presenters
Dr Andrew Stumer is a barrister in practice in Brisbane, Queensland. He is the author of The Presumption of Innocence: Evidential and Human Rights Perspectives (Hart Publishing, 2010).
Emeritus Professor Kay Saunders AO FASSA FRSA FRHS (London) has published widely on global indentured labour systems and slavery. Her most recent project, conducted with Dr Denver Beanland AM, concerns a re-appraisal of Sir Samuel Griffith's political career.
Register to attend this free lecture in person. Registrations close 11 August—please bring your ticket for quick check-in.
The lecture will also be livestreamed: register to join this lecture via Zoom.