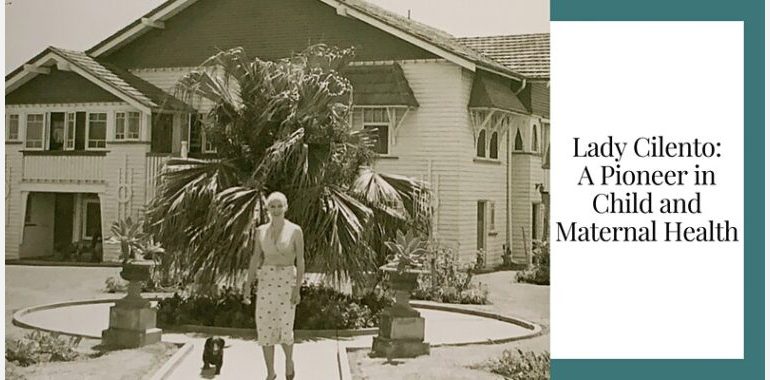 Lady Cilento: A Pioneer in Child and Maternal Health
Lady Cilento was a pioneer female medical practitioner. She was the only female medical graduate from the University of Adelaide University in 1919, completed post graduate studies in London and a course in public health at the University of Sydney. 
She published hundreds of articles in local and national newspapers about the welfare of mothers and children and published eighteen books on family health, nutrition and vitamins including Medical Mother, The Cilento Way, and Vitamin E, the Versatile Vitamin.
Learn more about this extraordinary woman in this talk presented by Stephen Sheaffe AM. Stephen Sheaffe is a barrister, a former president of the National Trust of Australia (Queensland) and was twice the president of The Royal Historical Society of Queensland. He has written extensively on family and local history and delivered many history lectures locally and overseas.