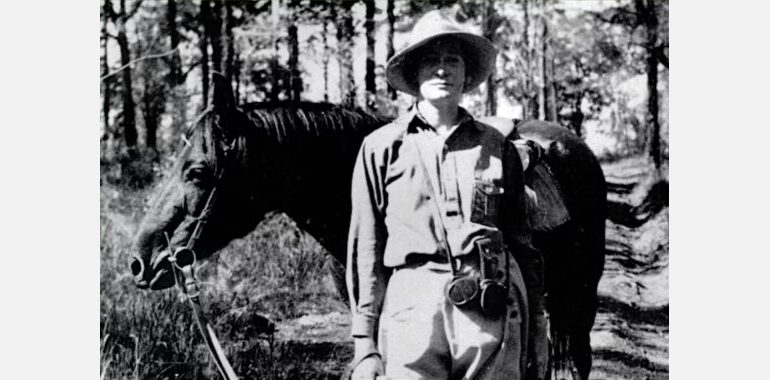 The Commissariat Store Museum - 115 William St, Brisbane

08th February 2023 - 08th February 2023

12:30 pm - 1:30 pm

Free for RHSQ members; non-members $10 ($8 concession)
Lunchtime Talk: Dorothy Hill 1907 – 1997
Wednesday Lunchtime Talk by The Royal Historical Society of Queensland.
Dr John Jell AM — a lauded geologist and reef scientist who has been researching and teaching at The University of Queensland for six decades — will deliver this exciting Wednesday talk on the topic of Dorothy Hill 1907-1997.
In 1956, Dorothy Hill was elected a Fellow of the Australian Academy of Science. She spent time serving on the Australian Academy of Science academic committees, becoming vice-president in 1969, and in 1970 she became president. Taringa born-Dorothy Hill was the first female professor at an Australian University and first female president of the Australian Academy of Science.
Professor Hill made significant contributions to Australian earth science and was a pivotal role model in opening up educational opportunities for women.