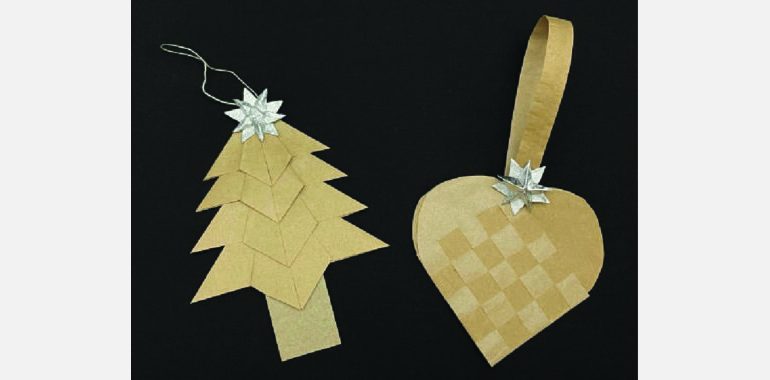 Mayes Cottage House Museum - 20 Mawarra St, Kingston

03rd December 2022 - 15th December 2022

Free
Make Do Christmas Craft Workshops
Come craft some rustic Christmas charm in this special free workshop with local artist Mary Elizabeth Barron.
Inspired by our ancestors' thriftiness and resourcefulness, this is your chance to "make do" and create a beautiful decoration for your home to evoke the spirit of Christmas.
For adults and children 8 years and over.