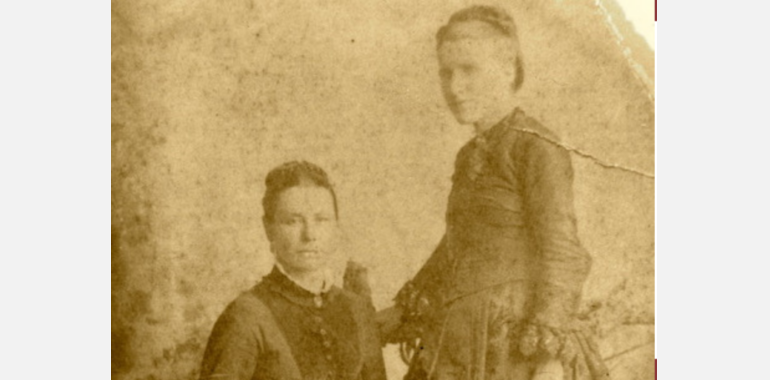 Commissariat Store Museum - 115 William Street, Brisbane

10th November 2021 - 10th November 2021

12:30 pm - 1:30 pm

3221 4198

Free - $10
Making a Fresh Start: Tasmanian Female Ex-convicts in Free Settlement Queensland
It is estimated that up to 50,000 former convicts left Van Diemen's Land, mainly bound for Victoria, before and after transportation to the island colony ended in 1853. Others ventured further afield, including to New South Wales, South Australia and New Zealand. Among these emancipated Tasmanian convicts were women, along with their husbands and children, who travelled north to Queensland from the 1850s right through to the first decade of the 1900s. This presentation will explore the stories of these women and their families who sought to make a fresh start as ,'free settlers' in the colony of Queensland.
Jan Richardson is a Queensland historian with a Graduate Diploma in Local, Family and Applied History and a Master of Philosophy from UNE.
This event is free for members of The Royal Historical Society of Queensland. For non-members, the ticket price includes entry to the Commissariat Store Museum.