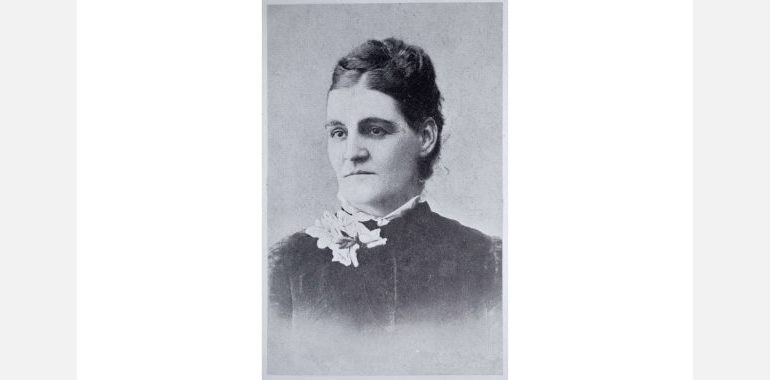 Miegunyah House - 35 Jordan Terrace, Bowen Hills

12th March 2023 - 12th March 2023

1:30 pm - 3:30 pm

$10 - $15 (afternoon tea included)
March lecture: Louisa Lawson
Behind every great man is usually an even greater woman. Such was the case for Henry Lawson. His mother, Louisa Lawson, was a poet, publisher, agitator, feminist and social reformer.
Louisa Lawson was born in 1848 at Guntawang near Gulgong in New South Wales. She had a very hard childhood and that carried through to her adult life. However, she always pursued her passion for writing and advocating for women and children. She had five children — the eldest of whom was Henry.
After a long struggle in the bush, she moved to Sydney with her children and managed to buy a small printing press. In 1887 she bought the newspaper The Republican. She and Henry wrote and edited most of the newspaper's copy. She eventually founded the first women's journal in Australia, The Dawn, which was also staffed exclusively by women.
Join us at Miegunyah to hear Lyn Pointer's lecture about this formidable woman.
About the speaker
Lyn Pointer was born in Sydney and attended Kogarah Girls High School. She went on to Sydney University and completed an arts degree, majoring in nineteenth-century English literature. She also completed two years of a law degree, but was unable to finish due to marriage, four children and working!
Since leaving school, Lyn has had a passionate interest in women's history, particularly, but not exclusively, nineteenth-century women in the Arts and the Suffrage Movement. She has spent the past two years researching Eirene Mort, an Australian designer, artist and teacher.