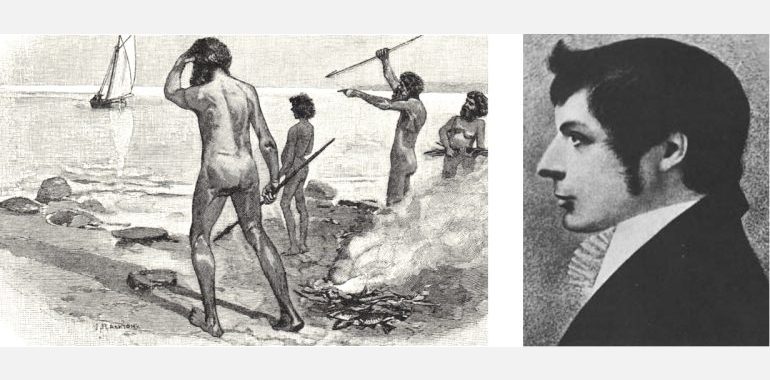 Wynnum Ambulance Museum Auditorium - Cnr Cedar St & Tingal Rd, Wynnum

15th June 2023 - 15th June 2023

7:00 pm - 8:30 pm

Gold coin donation
Marooned in Moreton Bay
In 1823 three ticket-of-leave convicts and one full convict set out from Sydney in an open sailboat to buy timber for their employer from the Illawarra.
Their boat was swept out to sea in a storm and ended up on Moreton Island, 900 kilometres north of their intended destination.
One died but the three survivors travelled the area by foot and canoe as far north as the Sunshine Coast and were the first Europeans to discover the Brisbane River.
Chris Pearce will describe their epic struggles at our June meeting, and his efforts to get a movie made of their ordeal.