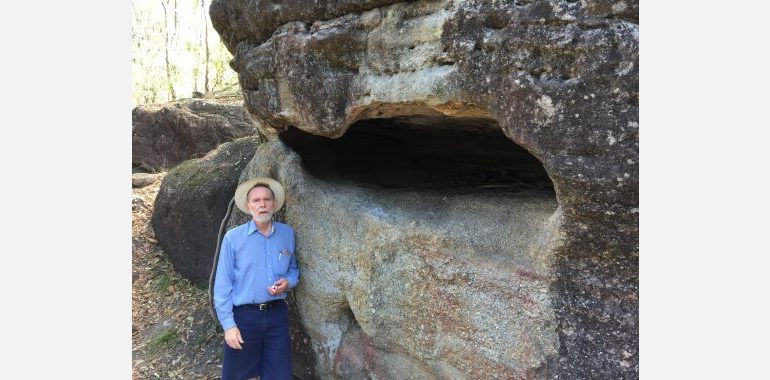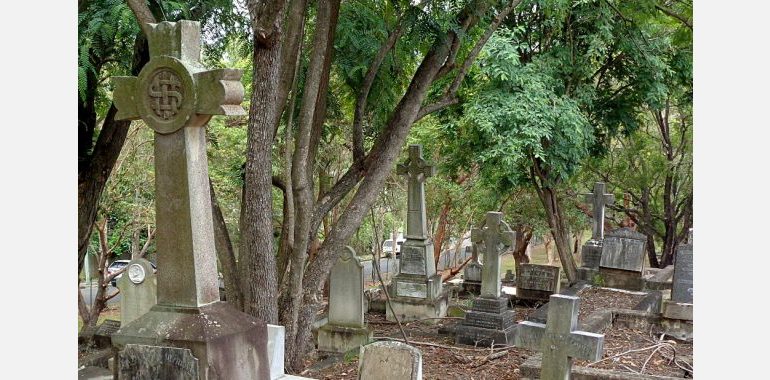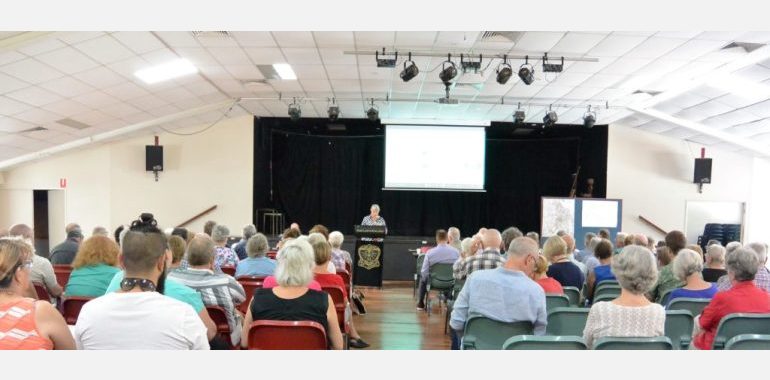 Our Lady's College - 15 Chester Road, Annerley

21st October 2023 - 21st October 2023

8:30 am - 5:00 pm

Stephen Sheaffe 0417 770 176

$40 per person
Memories Of Stephens
Annerley-Stephens History Group Inc present their history conference titled Memories of Stephens to be held at Our Lady's College Annerley, on the 21st of October 2023.
Twelve distinguished speakers have been engaged to present research papers covering a variety of topics on the history of  Stephens Shire.
Topics include local railway and tram history, the Stephens Scout Group, Chinese in Stephens, the South Brisbane Cemetery, Tennyson, Yeronga Indigenous history, the Congregational Church,  The Wilderness and Tarragindi, the eminent Dr Winterbottom and WWII war heroes.
Registration & Payment
Registration begins at 8.30am and the conference commences at 9am.
Morning tea, lunch and afternoon tea will be provided, and included in your Conference tickets. Cost is $40 per person to be pre-paid by direct deposit.
It will be a great day and you are all welcome to attend! An invitation is also extended to guests to bring and display any memorabilia and photographs.
To RSVP: Please contact:
Convener: Stephen Sheaffe: 0417 770 176: ssheaffe@qldbar.asn.au
President: Jeff Brunne: 0410 551 354
Secretary: Denis Peel: 0408 001 362
Cost $40pp for morning tea and lunch. Presenters will be given a discount of $20.00 for the lunch.
Payment: Deposit into the Annerley-Stephens Bank account, Westpac, BSB 034-033: ACC 30-9907 (insert name on the deposit slip), alternatively send a cheque to the ASHG addressed to Stephen Sheaffe, 19 Ponsonby Street, Annerley, 4103.