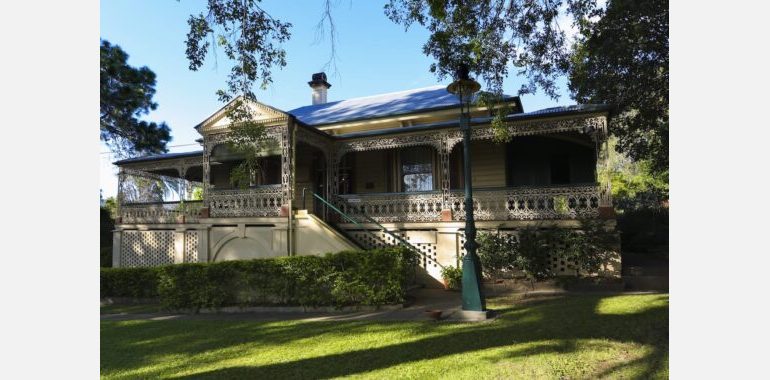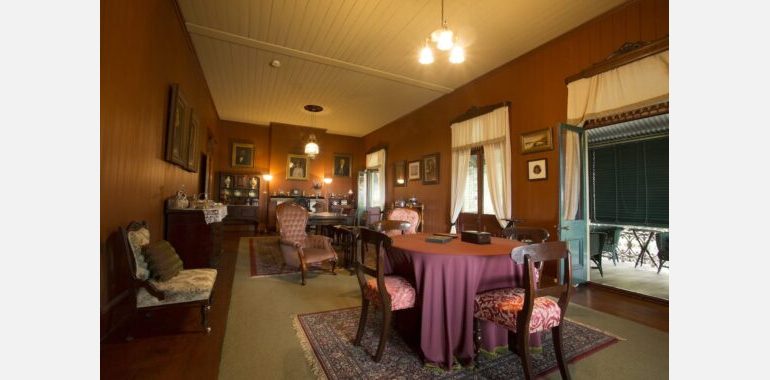 Miegunyah House Museum - 35 Jordan Terrace, Bowen Hills

10th October 2021 - 10th October 2021

10:30 am - 3:30 pm

3252 2979

Entry to the house is free during Open Day 10 October 2021
Miegunyah House Museum Open Day
Free entry to this elegant house for one day only.
The Queensland Women's Historical Association (QWHA) are pleased to invite you to Miegunyah House Museum Open Day.
Enjoy a free tour of one of Queensland's most elegant 1880s houses
Partake in QWHA's renowned Devonshire Teas
Purchase some goodies at the Book and Craft stalls.
Find out more about Miegunyah House Museum; or visit the Miegunyah House Museum Facebook page.