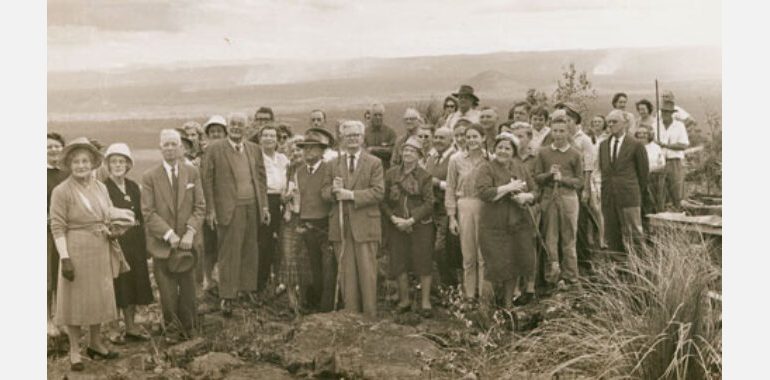 Morayfield Sport and Events Centre - 298 Morayfield Rd, Morayfield

19th May 2022 - 19th May 2022

9:00 am - 3:00 pm

Free
Moreton Bay History Seminar
An all–day seminar showcasing culture and heritage.
Explore the discovery, preservation and importance of history in the Moreton Bay region.
This all–day seminar will showcase the culture and heritage of Moreton Bay with respected guest speakers, information sessions and stalls from the region's historical groups and societies.
Speakers include: Dr Ray Kerkhove, Dr Margaret Kowald, Greg Hallam and Jan Richardson with a special performance by Leena Salim.
Celebrating the National Trust sponsored Australian Heritage Festival and National Archaeology Week.
Free. Bookings required.