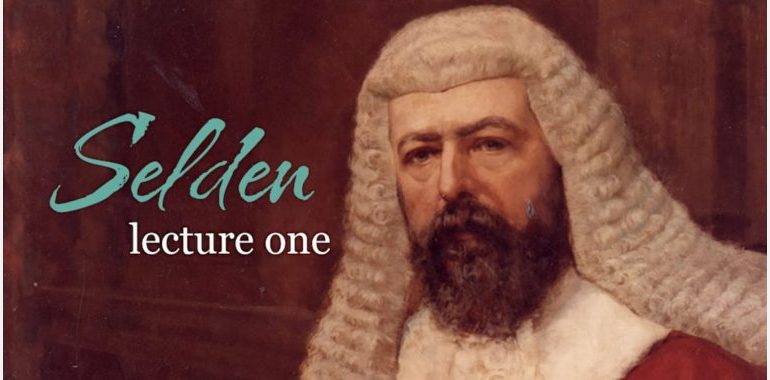 Banco Court, level 3, Queen Elizabeth II Courts of Law - 415 George St, Brisbane

23rd March 2023 - 23rd March 2023

5:15 pm - 7:00 pm

Free
Mr Justice Harding—a titan of Queensland law
George Rogers Harding (1838–1895) was the 5th Judge of the Supreme Court of Queensland. He is most widely known for three aspects of his life.
First, he is regarded as one of Queensland's finest civil lawyers, whose rigorous analytical approach helped to establish the reputation of the Supreme Court.
Secondly, he is remembered for his remarkable fortitude. Overcoming great pain, he insisted upon completing a long civil jury trial, before eventually dying in his chambers. This noble end, to a life of public service, provided the inspiration for the first judicial portrait to be commissioned and installed in the Supreme Court.
Thirdly, he is known as one of Queensland's most influential bibliophiles. As well as writing some of Queensland's first legal texts, Harding was instrumental in developing a fine collection for the Supreme Court Library. After his death, his extensive personal library provided the foundation for what became the State Library of Queensland.
This Selden Society lecture will examine Harding's personal and professional life and legacy—together with the developing legal community in which he lived and worked in the late 19th century.
Presented by John McKenna KC.