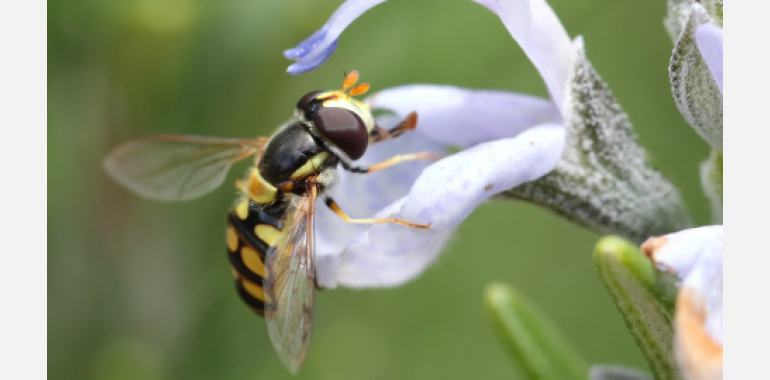 Pine Rivers Heritage Museum - 901-904 Dayboro Road, Whiteside 4503, Brisbane

07th January 2024 - 07th January 2024

10:30 am - 11:30 am

0754332710

Free
Native Bees
Join us at the Pine Rivers Heritage Museum to learn all about Australian native bees.
This presentation will uncover the fascinating world of Australia's native bees. Hear from a local native bee scientist, conservation biologist, and zoologist, about why they are important to Australia's environment and how many species there are.
While you are visiting the museum, check out The Great Aussie Backyard, The Patch, and The Great Washing Heist.
The Museum is open from 10am-3pm.