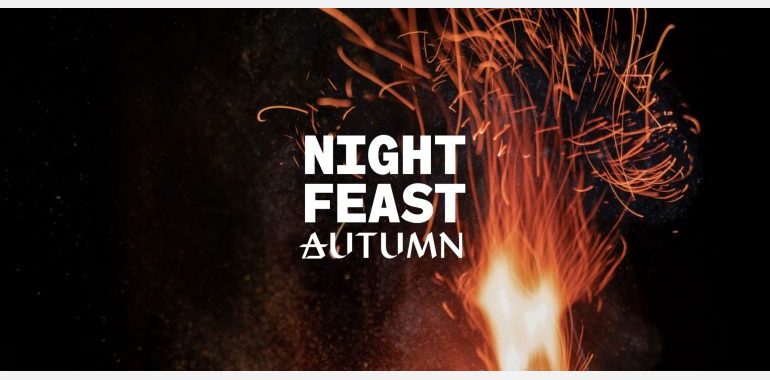 Brisbane Powerhouse - 119 Lamington St, New Farm

01st March 2023 - 26th March 2023
Night Feast
Let your sensations soar with our new arts and feasting experience taking place in March.
Night Feast gathers the best of Brisbane's chefs to one location for a month-long offering of signature dishes and gastronomic delights. Entwined with immersive experiences from world-class artists, Night Feast will transform Brisbane Powerhouse into a surreal, sumptuous playground.
The first of a what will become a highly-anticipated bi-annual event, Night Feast will take place from 01–26 March (Autumn) and 04–29 October (Spring).
Ignite your senses this Autumn.