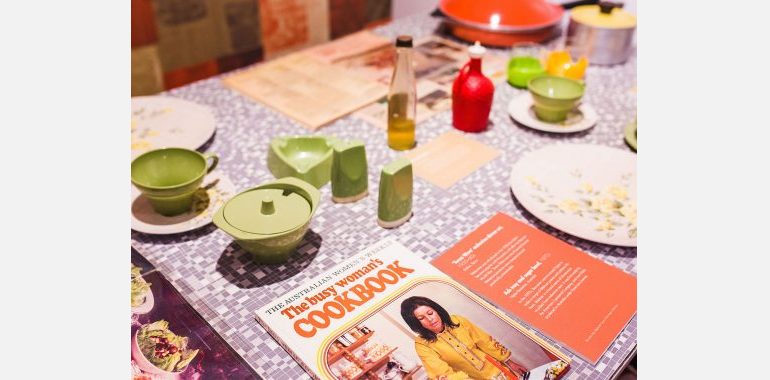 Redcliffe Museum - 75 Anzac Avenue, Redcliffe

11th September 2020 - 31st January 2021

10:00 am - 3:00 pm

(07) 3883 1898

$0
On the menu
A tasty exhibition at the Redcliffe Museum!
Roast, ragu or raita? A tasty exhibition about how we cook, eat and think about food.
Explore the evolution of Australian food culture that reflects the everchanging diversity of our society and the people who call Australia home. From an abundance of native ingredients to waves of imported influences, Australian food continues to reinvent itself. Lift the lid on food in all its flavours!
Exhibition developed by Moreton Bay Regional Council.