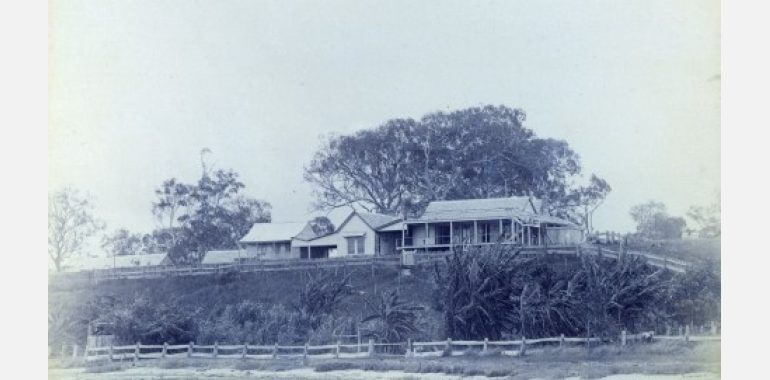 Redcliffe Museum - 75 Anzac Ave, Redcliffe

04th May 2023 - 04th May 2023

10:30 am - 11:30 am

Free
Our Story Live – The Bancrofts of Deception Bay
This event coincides with Transformations: Art of the Scott Sisters at Redcliffe Museum, which illustrates the fascinating story of two impressive naturalists and their artistic achievements.
Head along to hear the story of Moreton Bay's very own naturalists and scientists, the Bancroft family.
Three generations of the family lived and worked in the Deception Bay area between 1881 and 1904. Dr Joseph Bancroft, his son Thomas and granddaughter Mabel Josephine. They were pioneering founders of medical research studying plants, animals and collecting specimens.
Thomas photographed and documented many of his findings, following in his father's footsteps. Josephine specialised in mosquitos and malaria.
Image credit: Courtesy of Moreton Bay Regional Council, reference number MBPS-0006-078.