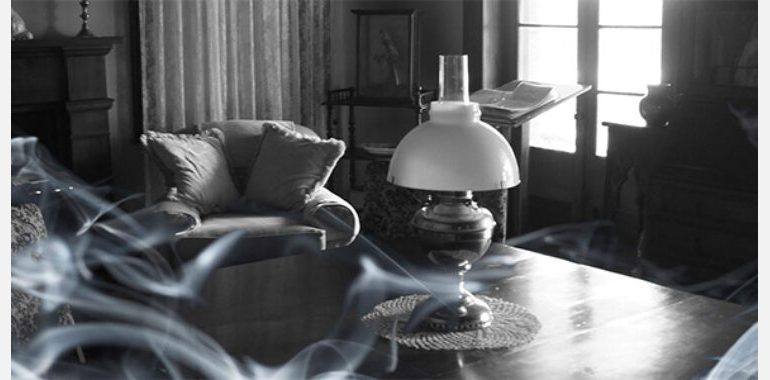 Wolston Farmhouse - 223 Grindle Rd, Wacol

03rd December 2022 - 03rd June 2023

7:00 pm - 9:00 pm

Admission charges apply
Paranormal Investigations
Presented by Pariah Paranormal.
Discover the haunted heritage of Wolston Farmhouse with experienced guides from Pariah Paranormal, a group of professional paranormal investigators who will attempt to find out who is around when all is quiet after the sun goes down.
Upcoming investigations, Saturdays, 7pm – 9pm:
3 December 2022
28 January 2023
11 March 2023
22 April 2023
3 June 2023
Book now if you dare.