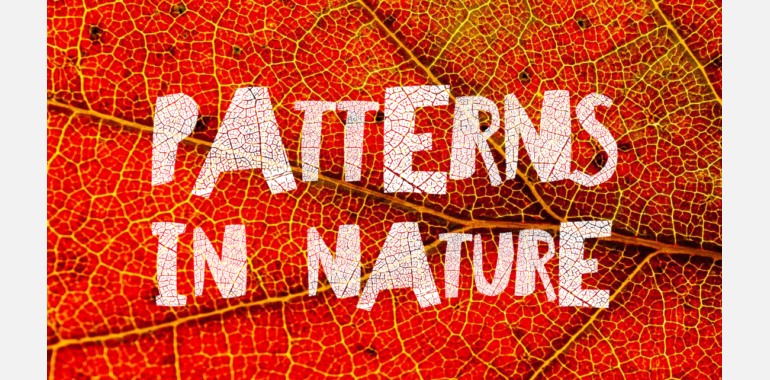 Redcliffe Museum - 75 Anzac Avenue, Redcliffe

01st December 2021 - 01st May 2022

10:00 am - 4:00 pm

(07) 3480 6700

Free
Patterns in nature
Interactive exhibition at the Redcliffe Museum!
Wonder at the world around you as you play with scales, feathers, stripes and spots. Patterns in nature is an interactive exhibition for curious and creative minds.
You and your family will be able to see what is "invisible" to others and become pattern detectives specialising in symmetry, branching and camouflage!
Find Patterns in nature in the Imaginarium at Redcliffe Museum. The Imaginarium is an intergenerational space for learning and play that is free to visit during the museum's opening hours.
*Museum is open Wed–Fri 10am–4pm, Sat–Sun 10am–3pm.