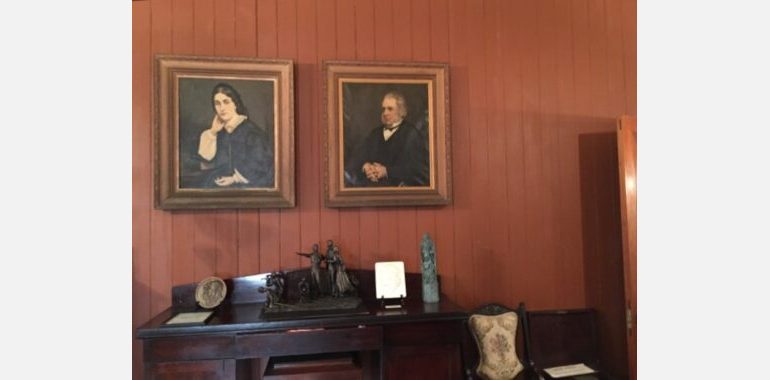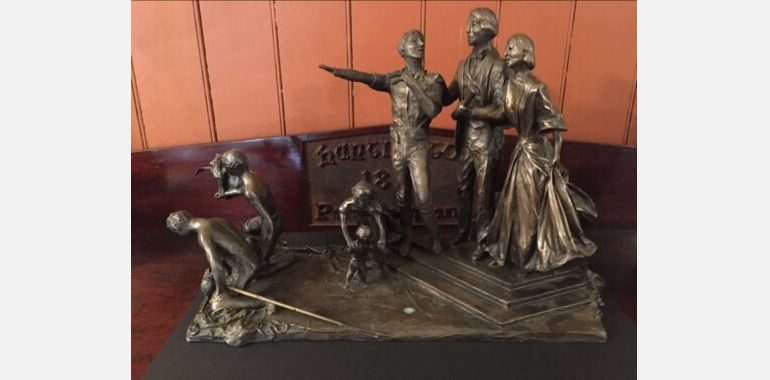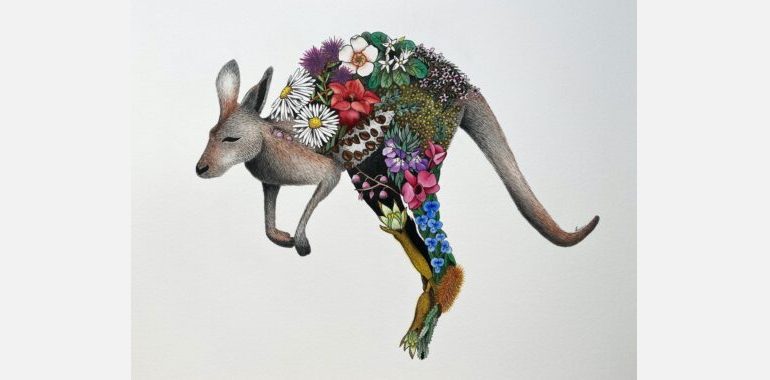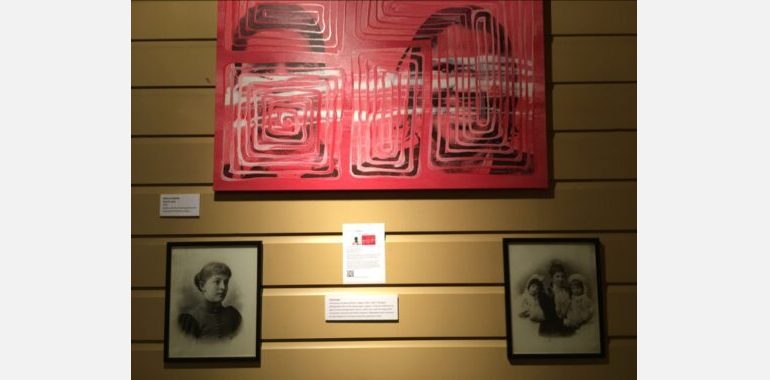 Miegunyah House Museum - 35 Jordan Terrace, Bowen Hills

07th May 2021 - 17th July 2021

12:30 pm - 3:00 pm

0408 355 198

admission charges apply
Perspectives and Perceptions
Highlights from the Miegunyah Art Collection + contemporary contributions.
This exhibition includes highlights from the Queensland Women's Historical Association's collection, some of which have national significance.
To add a contemporary flavour to the display, some Indigenous works from Fireworks Gallery, a bronze sculpture by renowned sculptor Rhyll Hinwood, and work by emerging local talent, Leisha Lawrence will also be highlighted.
All visitors to Miegunyah must now pre-book.
To book email qwha.miegunyah@gmail.com or phone the Secretary on 0408 355 198.
Contemporary images shown:
The bronze sculpture by Rhyll Hinwood was made to commemorate the beginnings of Brisbane and features the Petrie family.
Leisha Lawrence, 'Native' Kangaroo, 2021, watercolour and ink on Arches cotton rag.
The Red painting: Rosella Namok,  Zane and I,  2019. Acrylic over ink & photographic print and is placed as a  curatorial response to the 19th Century photographic portraits that are displayed below.