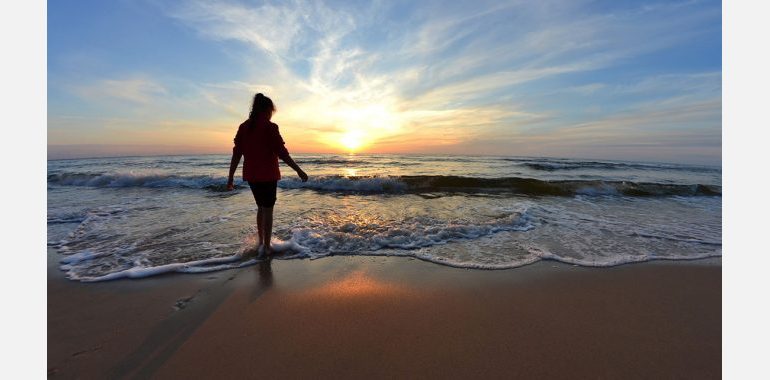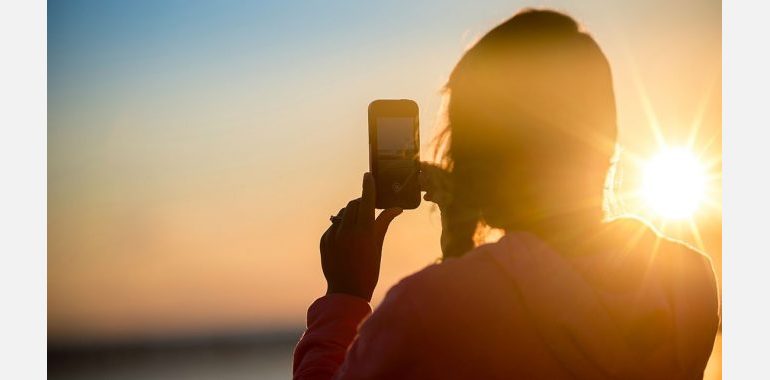 Bribie Island Seaside Museum - 1 South Esplanade, Bongaree

01st April 2020 - 15th May 2020

9:00 am - 5:00 am

07 3408 0007

free entry
Photography Competition: Capturing your Bribie Island
On-line photography competition to celebrate Bribie Island Seaside Museum's 10th birthday!
Bribie Island Seaside Museum is currently closed, but that won't stop us celebrating our 10th Birthday!
We are asking Queensland residents that have captured a special Bribie Island moment or memory on camera to enter their image in the Capturing your Bribie Island Photography competition.
Share with us photographs of what makes Bribie Island special in one of the following five categories:
12 to 18 years
Over 18 years
Black and white image
Drone image
Historical image, an image of 50 years or older
All eligible images will be shown during the Bribie: your stories, our stories exhibition in 2021. Winners will have their photographs professionally printed to keep, and will also be featured in the exhibition.
Entry is free with all entries required to agree to the terms and conditions before submitting their entry. Entries close 5.00  pm Friday 15 May 2020.