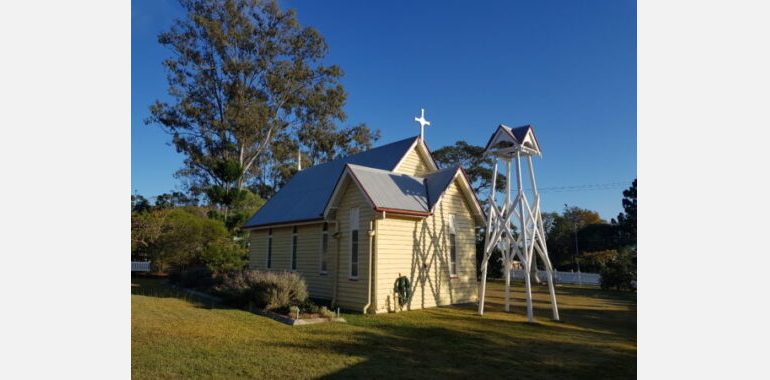 Tingalpa Chapel - 1341 Wynnum Rd, Tingalpa

08th October 2022 - 08th October 2022

10:00 am - 2:00 pm

Free entry
Pioneer Decoration Day 2022
Food trucks, coffee, market stall vendors of crafts and more.
Plant sale, Rotary $1 book sale.
Live music from resident choir Momentum and Brett Hamond.
A brief traditional service for historic viewing at 10am.
History displays, Austin 7 car club will be showcasing, Bulimba Creek Catchment nursery stall, metal detecting findings from The Dirt Fisherman, local Ghost Hunters talk and great raffles available and Lucky Door prizes.
Parking at Pepsico.
For more information call: 0490 386 396