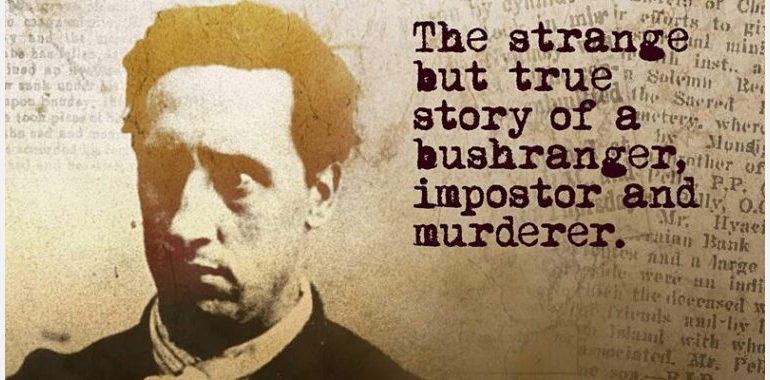 Queensland Police Headquarters - 200 Roma Street, Brisbane

31st October 2021 - 31st October 2021

11:00 am - 12:30 pm

3364 6425

free
Police Responses to Bushranging
Qld Police Museum Sunday Lecture.
Jane Smith, librarian, author and editor, will unravel the life of Frank Pearson, aka bushranger Captain Starlight.
In Jane's presentation, she shares the stories of some notorious bushrangers in brief, and elaborates on the history of the outrageous Frank Pearson: bushranger, killer, forger, artist, serial impostor and accountant, and the subject of her book Captain Starlight: the strange but true story of a bushranger, impostor and murderer.
Pearson (aka Gordon, Dr Lamb, Dr Waller and countless other aliases) narrowly escaped the noose after murdering Senior Constable McCabe in an 1868 shoot-out with NSW and QLD police. His death sentence was commuted to life imprisonment, but he was released after 16 years, having conned the priest at Darlinghurst Gaol into believing that he had reformed. His subsequent exploits in Queensland were audacious and bizarre, and resulted in imprisonment at St Helena Island and Toowoomba.
Bookings essential via Eventbrite.
Browse other BLHN Member events.