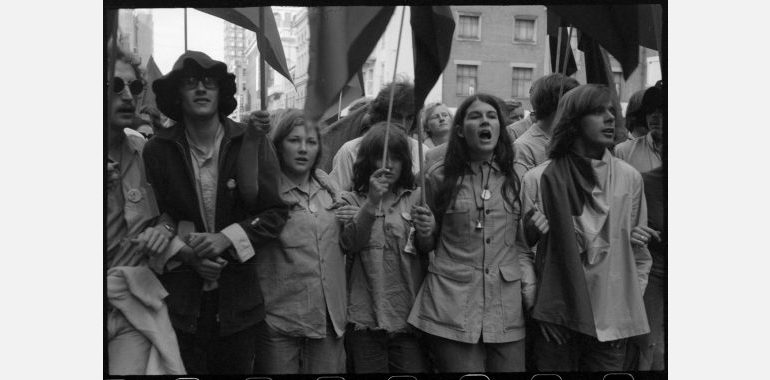 Presenting … Women in Brisbane's Social Protests 1967-1982
A Queensland Family History Society event, presented by Jennifer O'Dempsey.
Jennifer's thesis researched the involvement of women in social protests in Brisbane between 1967 and 1982. Secondary sources on the activities of Australian women protesters during this era were limited, difficult to locate, and focused on women's activities in the southern states.
Seventeen women were interviewed for the project. The themes emerging from these interviews formed the framework for the thesis and were supported as the women told their stories.
These women played a central role in Queensland's political activism. They introduced new forms of politics and self-expression by initiating and undertaking their own forms of protest that would confront inequality, and improve the status of women in the state of Queensland.
This will be a hybrid meeting at the Family History Research Centre and by Zoom.