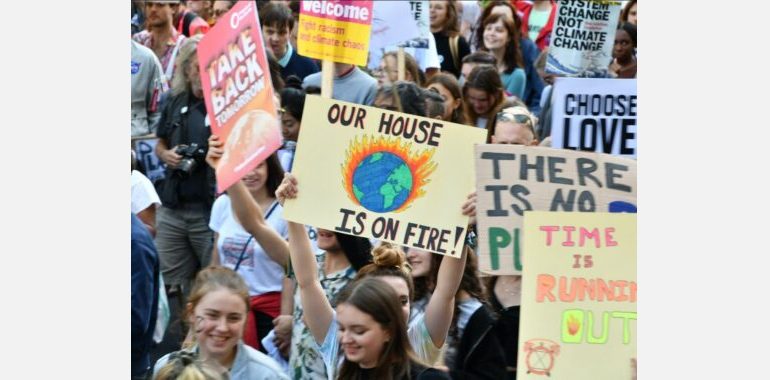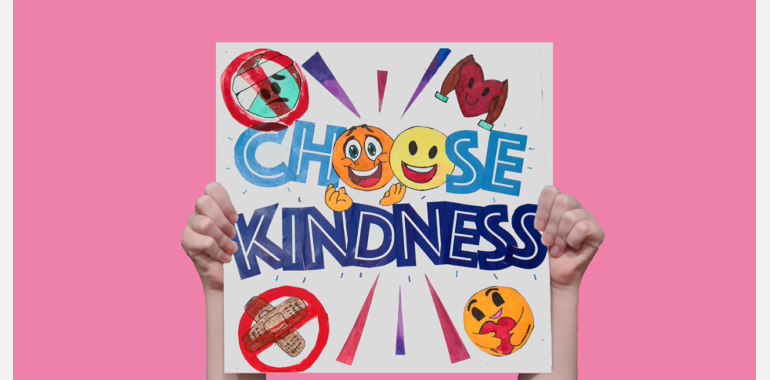 Adderton house & heart of mercy - 547 Ann Street, Fortitude Valley, Brisbane

07th April 2021 - 08th April 2021

10:30 am - 12:00 pm

3839 2494

$15 pp
Protest Poster Printmaking
School holiday activity at Adderton: house & heart of mercy
Use paper, ink and stamping to make a boldly coloured protest poster to tell the world that you care about. Share your message for positive social change and be inspired by the practice of protest poster art.
We see signs and symbols every day in the world around us like stop signs, emojis and emoticons. Have fun learning how to use these symbols to communicate your powerful message for change and learn the fundamentals of good design.
This workshop is led by visual artist Matthew Newkirk.
Please Note: All bookings for Protest Poster Printmaking will be fully refunded by Adderton in the event of a continued lock-down of the Greater Brisbane area causing the cancellation of the workshops.
Suitable for ages 8+
Choice of two dates: Wednesday 7 and Thursday 8 April 2021