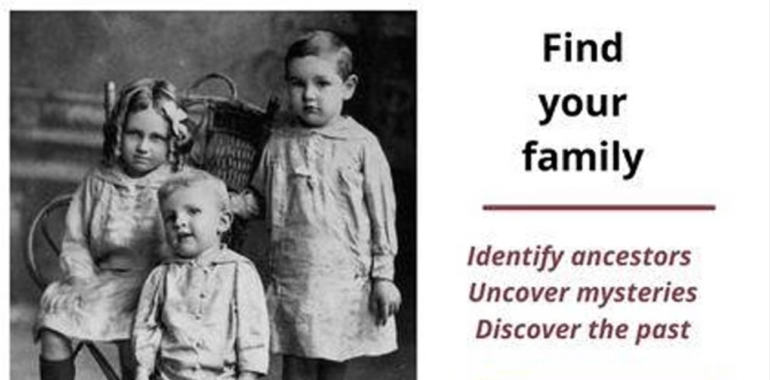 QFHS Library & Resource Centre - 58 Bellevue Avenue, Gaythorne

06th August 2022 - 06th August 2022

10:00 am - 3:00 pm

3355 3369

Free
Queensland Family History Society Annual Open Day
*** THIS EVENT HAS BEEN CANCELLED ***
The Queensland Family History Society will be holding its annual Open Day on Saturday 6 August 2022 from 10am to 3pm.
There will be demonstrations, information, tours, giveaways and prizes.
Prizes include DNA kits, seminar tickets, books, courses and more.
Come and see us at 58 Bellevue Avenue, Gaythorne Queensland.
Phone 3355 3369 during opening hours.