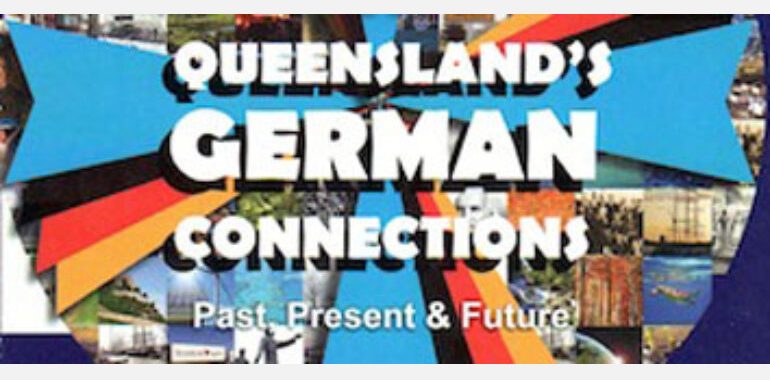 Wynnum Heritage Ambulance Museum Auditorium - Cnr. Tingal Road & Cedar Street (entrance via Cedar Street), Wynnum

20th May 2021 - 20th May 2021

7:00 pm - 9:30 pm

3393 4393

Free
Queensland's German connections
Presented by the Wynnum Manly Historical Society.
Join the Wynnum Manly Historical Society at its May meeting to hear historian and author, Peter Ludlow, as he takes us on a look at the many and varied contributions by Germans to Queensland, from the first German immigrants in the 19th century, across the social, cultural and economic contributions they and their successors have made, to the shared collaborations of the 21st century, investigating bio-fuels and hypersonic flight.
Bookings are essential via
Cost of entry is a gold coin donation.
Meeting commences at 7.15pm in the historic Wynnum Ambulance Museum Auditorium, Cnr Tingal Rd & Cedar St (entry via Cedar St), Wynnum.
IMPORTANT:  Should you be unwell or experiencing any symptoms of COVID 19, been in contact with anyone known to have COVID 19, travelled overseas or returned from a declared hot-spot in the past month, we would ask that you do NOT attend the meeting.