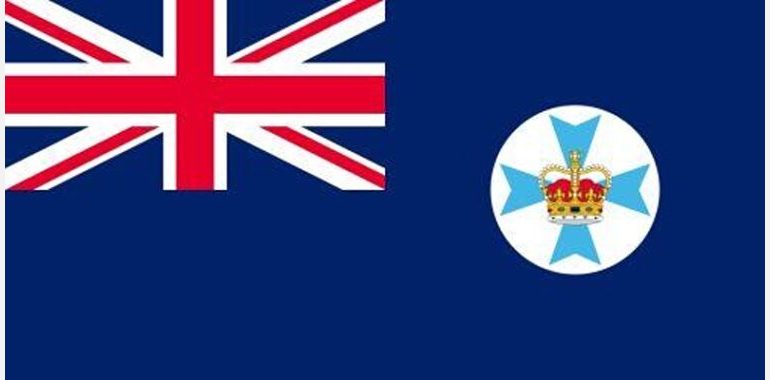 08th April 2022 - 08th April 2022

10:00 am - 11:30 am

3355 3369

$15 - $25
Queensland's online family history resources
Presented by Queensland Family History Society Inc.
Dr Kerry Raymond is a Queenslander from a multi-generational Queensland family, so she has extensive experience in Queensland family history research.
Although Australia has been a federation of states since 1901, most aspects of people's lives are documented at the state level, leading to different family history resources being available in each state.
Dr Raymond will present an array of Internet-accessible resources, covering the lives of Queenslanders from the cradle to the grave, that will shine the light onto your Queensland relatives, even in a COVID lock-down.
A handout of all URLs will be provided.