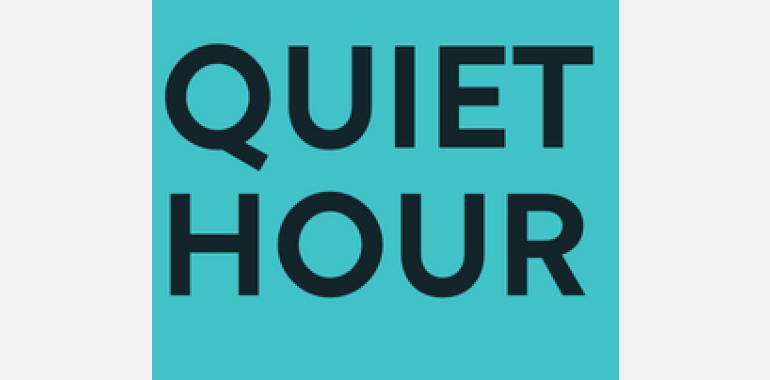 Pine Rivers Heritage Museum - 901-904 Dayboro Road, Whiteside 4503, Brisbane

14th October 2023 - 17th February 2024

2:00 pm - 3:00 pm

0754332710

Free
Quiet Hour – Pine Rivers Heritage Museum
A quiet place just for you...
Pine River Heritage Museum is offering a low sensory setting for exhibition exploration and Imaginarium activities.
Visitors with sensory needs can enjoy the museum at a less busy time of day with reduced noise, and a supportive environment.
For a quiet hour, lighting is reduced where possible, background music is turned off, phones and PCs are turned down, PA announcements are restricted to emergencies and closing announcements only, and conversations are kept low.
The museum is open Wednesday to Sunday, 10:00 AM to 3:00 PM.
When
Saturday, 28 October 2023 | 02:00 PM – 03:00 PM
Saturday, 11 November 2023 | 02:00 PM – 03:00 PM
Saturday, 25 November 2023 | 02:00 PM – 03:00 PM
Saturday, 09 December 2023 | 02:00 PM – 03:00 PM
Saturday, 23 December 2023 | 02:00 PM – 03:00 PM
Saturday, 06 January 2024 | 02:00 PM – 03:00 PM
Saturday, 20 January 2024 | 02:00 PM – 03:00 PM
Saturday, 03 February 2024 | 02:00 PM – 03:00 PM
Saturday, 17 February 2024 | 02:00 PM – 03:00 PM
Location
Pine Rivers Heritage Museum, Old Petrie Town, 901 – 949 Dayboro Road, Whiteside, 4503