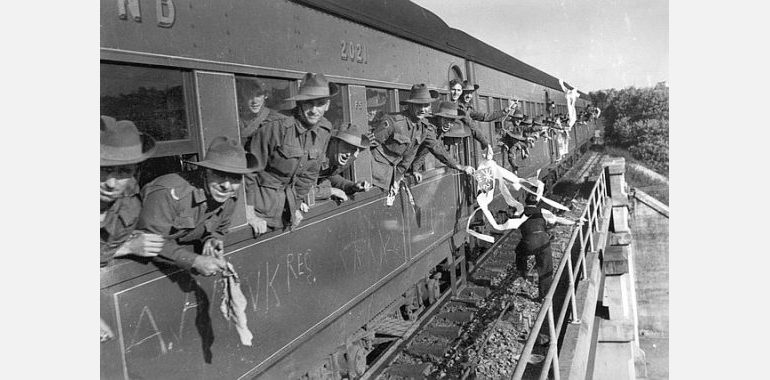 11th September 2020 - 11th September 2020

10:00 am - 11:30 am

0427738063

$11.00 for members $15.00 for non members
Remembering those who served WWII
Looking at WWII Records from the National Archives of Australia with the Queensland Family History Society.
This webinar will provide an overview of the National Archives' collection relating to World War II, with a focus on the defence records of those who served with the army, RAAF, and Navy. The Queensland Family History Society will showcase the National Archives' website and online database RecordSearch, where you can search for service records. The seminar will also touch on other records relating to pay, repatriation, courts-martial and civilian service.
To register click here.