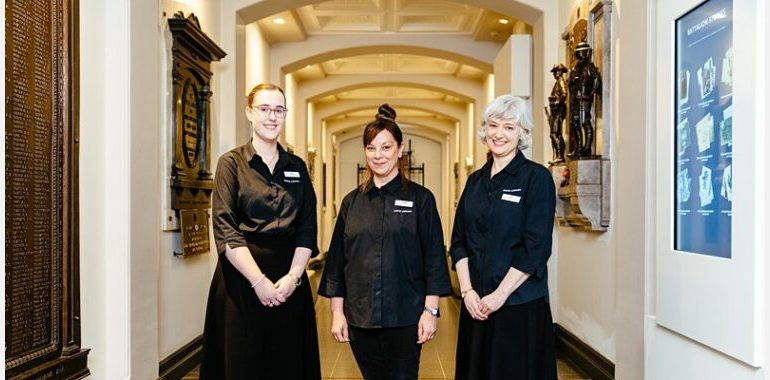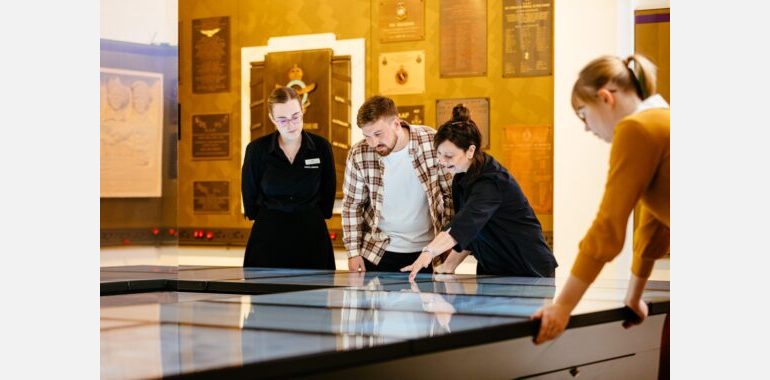 Anzac Square Memorial Galleries - ANZAC Square, Brisbane

08th November 2021 - 12th November 2021

10:30 am - 11:15 am

free
Remembrance Day Tours
Anzac Square Memorial Galleries
Join guides from the State Library of Queensland during the week of Remembrance Day for a free, 45-minute guided tour of Anzac Square Memorial Galleries exploring the history, traditions and Queensland war heroes that exemplify the Anzac Spirit and underpin this important day.
Some of the stories you'll hear on this special tour include:
Annie Wheeler (the Mother of Queenslanders) who supported soldiers abroad during World War I
the love affair between World War II flight lieutenant and prisoner-of-war Charles Fry and his sweetheart Beryl
the bravery of Captain Andrew Craig OAM RAN (Rtd) who was deployed to Vietnam with No. 9 Squadron.
Book now to secure your place on this limited tour.
Mon, Tue, Wed, Fri: 10.30-11.15am;   Thurs 12.00-12.45pm