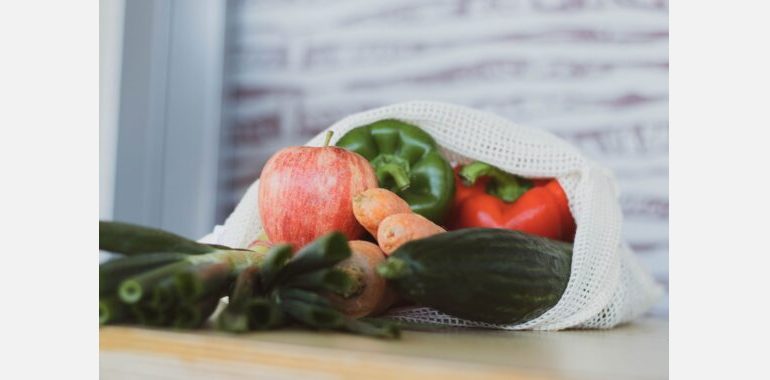 Bribie Island Seaside Museum - 1 South Esplanade, Bongaree

31st July 2021 - 28th August 2021

10:30 am - 11:30 am

(07) 5433 2596

Free
Rethink single use plastics, waste and recycling workshops
At the Bribie Island Seaside Museum.
Did you know that by recycling your household waste you will save precious natural resources? Each year kerbside recycling can save 11,000 mega litres of water which would fill 4,500 Olympic swimming pools!
Workshop 1: Rethink single use plastics | Saturday 31 July
It's time to rethink how we use plastic and start making some changes. It's not about making big life changes, it's about how we can all make small changes that in the end will make a big difference. Come and explore and share some great ways to re-think single-use plastics.
Workshop 2: Waste and recycling | Saturday 28 August
Get the inside scoop on how Moreton Bay Regional Council is managing waste and how you can engage with our local facilities to create a sustainable future. Learn what can go into the recycle bin and why certain items cannot to become a better recycler.
Light refreshments will be provided. Bookings are essential as places are limited.
Participants can book in for one or both workshops.
Ages 8+ | Free events
Saturday 31 July 2021, 10.30am – 11.30am
Saturday 28 August 2021, 10.30am – 11.30am