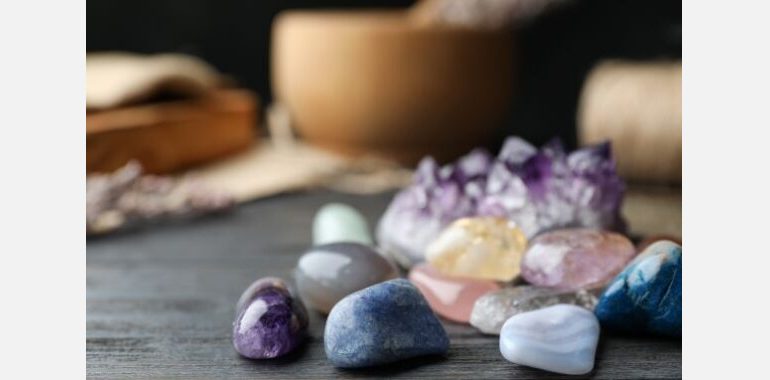 Bribie Island Seaside Museum - 1 South Esplanade, Bongaree

05th August 2022 - 13th November 2022

10:00 am - 3:00 pm

(07) 5433 2596

Free
Rocktastic treasures
Be a geologist for the day at Bribie Island Seaside Museum.
The Bribie Island Seaside Museum Mini-Imaginarium features an exciting investigation space where kids can explore rocks and gems. You can be a geologist for the day!
Discover a wide variety of rare rocks and gems and learn about how and where they were formed. Did you know rocks are found in some of the things we use at home including; soap, toothpaste, makeup and batteries!
At the fossicking investigation station, you can inspect rocks and gems up close. We have rocks and gems that are more than 10 thousand years old including examples of Minecraft's most treasured resources!
Don't miss out and check our What's on for more fun rock activities.
*Museum is open Wed to Fri 10am – 4pm & 10am – 3pm on weekends.