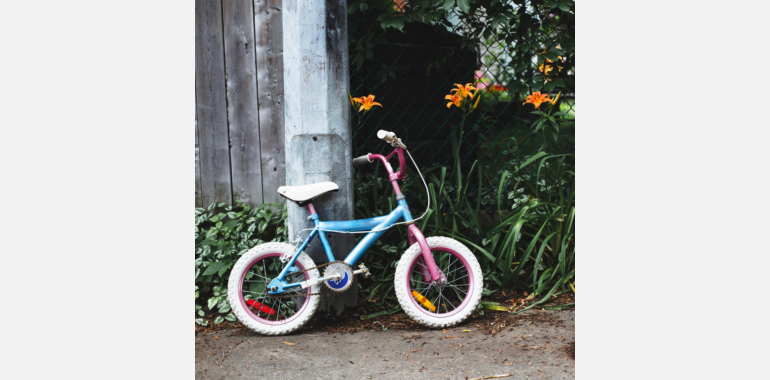 Redcliffe Museum - 75 Anzac Avenue, Redcliffe

23rd September 2021 - 23rd September 2021

10:00 am - 11:00 am

(07) 3480 6700

Free
School holiday workshop: Bike maintenance
Learn how to do a general tune up, maintain your wheels, and install a spoke bead. Watch how it's done then apply your new knowledge to your own bike. Every child will leave with some spoke beads that will add a pop of colour and a sweet sound to their own bikes! Pedal on down and get the most out of your bike.
Numbers are limited so bookings are required. Due to COVID-19 restrictions to ensure participant safety, we are unable to admit walk-ins to this program.
Ages 8+ | Free event
Image credit: Photo by Carl Nenzen Loven on Unsplash.