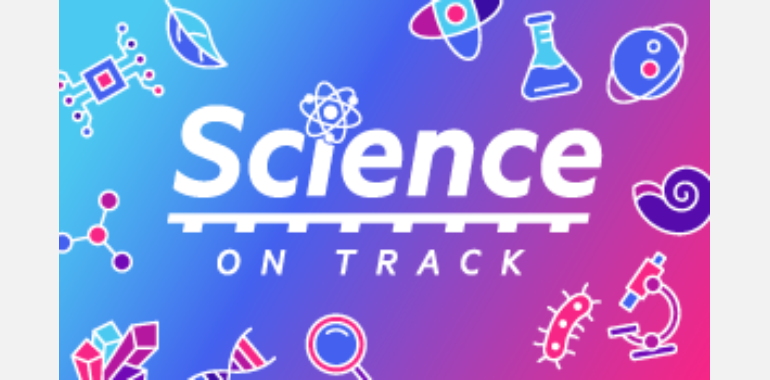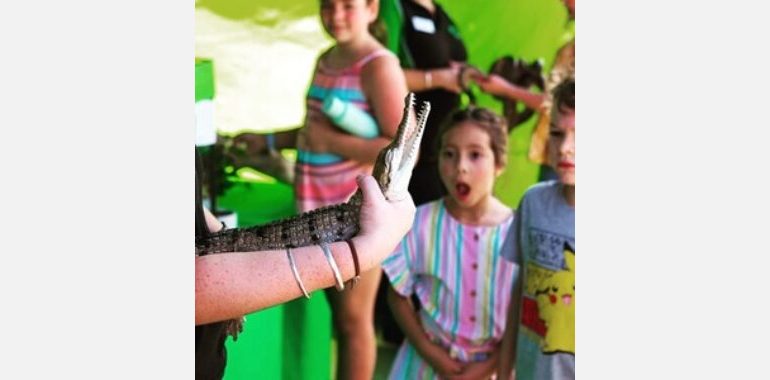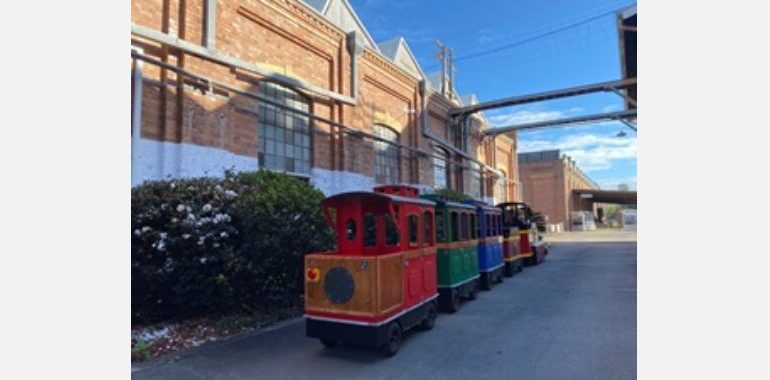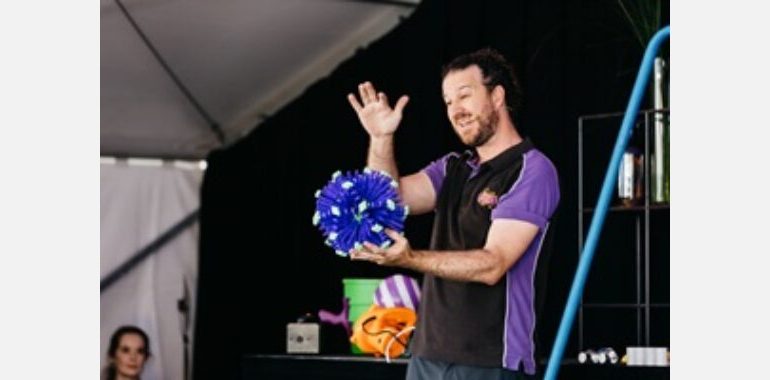 The Workshops Rail Museum - North Street, North Ipswich

18th September 2021 - 04th October 2021

3432 5100

admission charges apply
Science on Track holiday fun!
At The Workshops Rail Museum.
Encouraging natural curiosity in kids these schools holidays.
Science doesn't always take place in laboratories. We're making science fun at the museum, exploring and answering a number of what, how and why questions about animals, chemistry and physics in daily workshops during the school holidays.
Week One – All about animals
Saturday 18 September – Sunday 26 September
Walk on the wild side in week one with wildlife shows and the animal academy.
Week Two – Science with a bang!
Monday 27 September – Monday 4 October
This week is all about chemistry and physics – heat, energy and forces.
Various workshops and activities available on different days – check website for details.