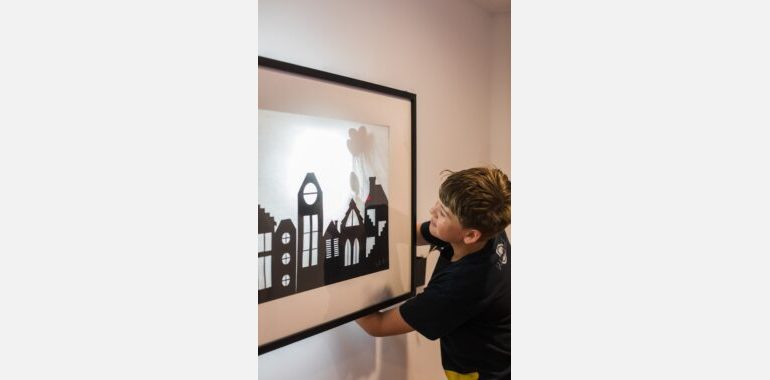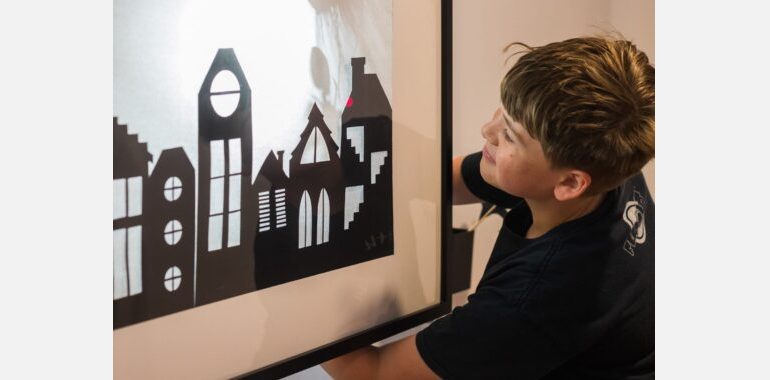 Pine Rivers Heritage Museum - 901 - 949 Dayboro Road, Whiteside

29th July 2022 - 23rd October 2022

10:00 am - 3:00 pm

0754332710

Free
Shadow Makers
Pine Rivers Heritage Museum
What does your shadow look like?
Does it have a story to tell?
Explore the magic of light and shadow in Shadow Makers.
Enjoy a host of fun interactive activities including silhouette tracing, making shadow box puppets, performing a shadow show and more!
There are shadows all around us

Some are big, and others are small

Some move mysteriously, while others sit still

All shadows appear with shining light

and disappear in deep darkness
Exhibition developed by Moreton Bay Regional Council.
*Museum is open Wed–Sun 10am–3pm