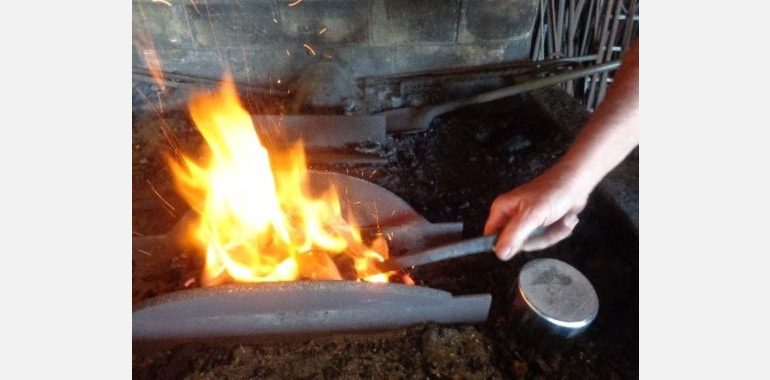 Redland Museum - 60 Smith Street, Cleveland

23rd September 2023 - 03rd October 2023

10:00 am - 11:30 am

0732863494

Redland Museum Members $7.00 | Concession $13.00 | Adults $17.00
Show 'n' Tell – Blacksmith Workshop
On the 23rd of each month, join the Redland Museum with a group, or by yourself, for a tour that focusses on a different area within the Museum at each visit.
23rd September 2023
Blacksmith Workshop
Learn of the history of the Redland Museum blacksmith workshop – the building, the trade and the various specialties that helped shape the settlement of various Redland towns. The workshop has been in situ since the beginning and is one of the Redland Museum's unique drawcards. Come along to see some blacksmithing, hear some stories and have your say about how you'd like to see the 'Blacksmith Display' upgraded in the future.
Includes morning tea.