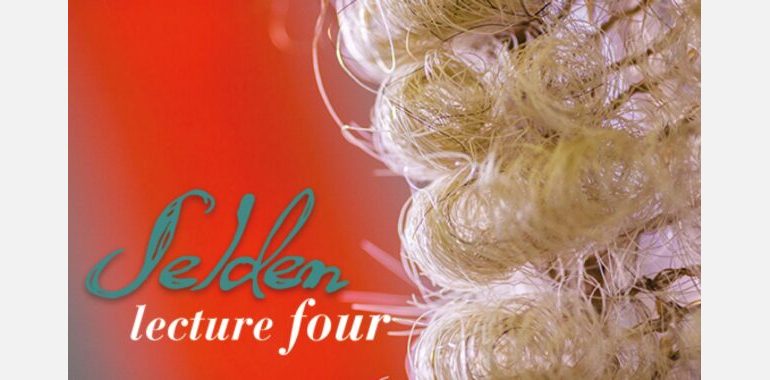 Sir Frederick Jordan: Australia's most influential judge?
Selden Society 2022 lecture series—lecture four
Chief Justice of New South Wales from 1934–1949, Sir Frederick Jordan's vigorous defence of the rule of law during World War II sometimes put him at odds with the governments of the day and the High Court of Australia. Through his earlier law school teaching, publications and the lasting influence of his judgments, Sir Frederick has a serious claim to be Australia's greatest jurist even though he declined an appointment to the High Court offered by Prime Minister Robert Menzies at the urging of Sir Owen Dixon.
A bibliophile fluent in six languages, his extra-judicial writings reveal expansive and opinionated scholarship in art, literature, religion and popular culture.
Presenter:
The Hon Keith Mason AC KC was Solicitor-General and President of the Court of Appeal of New South Wales. He is now an adjunct professor at the University of New South Wales. He's explored biographical aspects of Australia's rich legal history in his two legal miscellanies (Lawyers Then and Now; Old Law, New Law) and his biography of Sir Frederick Jordan, Fire Under the Frost.
Register to attend this free lecture in person. Registrations close 27 October—please bring your ticket for quick check-in.
We will also be livestreaming the lecture: register to join this lecture via Zoom.