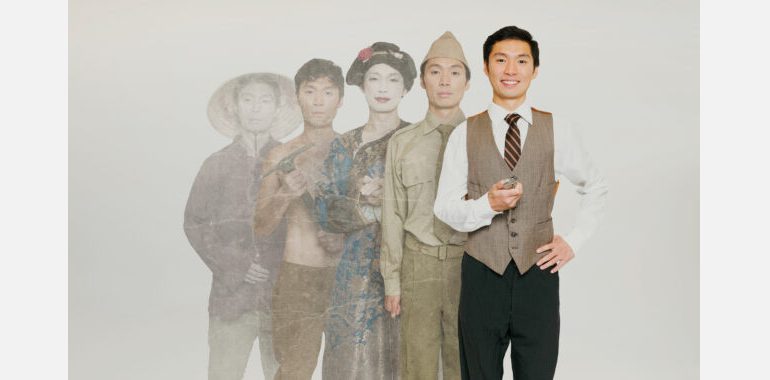 Brisbane Powerhouse - 119 Lamington St, New Farm

01st September 2022 - 10th September 2022

(07) 3358 8600

$29 - $45
Slow Boat
From wartime China to the Bulimba Dockyards, brotherhood and resilience is tested.
To celebrate victory in the Pacific at the end of World War II, six Chinese workers stage a theatre show at Brisbane's Bulimba Dockyards. However, differing perspectives of critical events in their story threaten to derail this display of unity and become the one thing that could tear them apart.
The men weave an epic tale of brotherhood and resilience, charting their journey from poverty and war in rural China, through hard work on Nauru island, then a hasty escape from the Japanese to Australia, and all the challenges they overcome on the way.
Blending vaudeville, musical theatre, circus, Cantonese Opera and martial arts, Slow Boat is a play within a play, inspired by the unexpected arrival in Australia of playwright Anna Yen's father, along with 580 other Chinese men, during WWII.
Image by Justine Walpole and Sean Dowling.