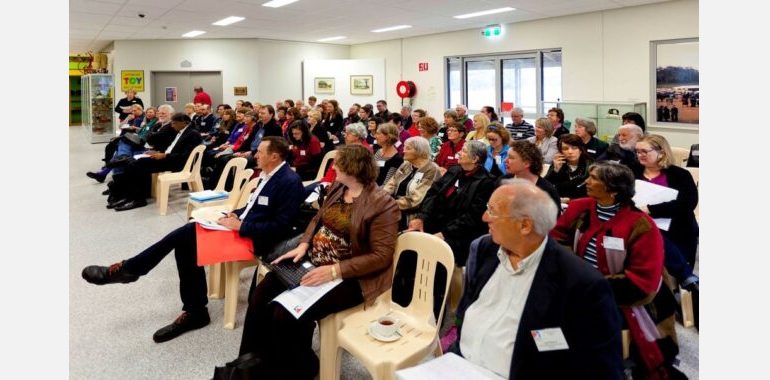 Redland Museum - 60 Smith Street, Cleveland

07th October 2022 - 09th October 2022

2 Day registration $180 (early bird registration of $160 ends on 31 August)
Small Museums Conference 2022
Making My Museum Memorable.
Presented by the Redland Museum in association with Museums & Galleries Queensland
The conference will explore the ways in which, with limited resources, small museums can attract visitors, funding and volunteers by emphasising what makes their museum unique.
Conference Theme: Making My Museum Memorable
How do you identify the concept/artefact/motif that makes your museum unique?
How can you use your museum's unique theme or feature to attract visitors?
How does your museum connect with and highlight the histories of your local community?
What avenues can you explore for funding and sponsorship? How can you go about this?
How can research help you to increase the impact of your museum in the community.