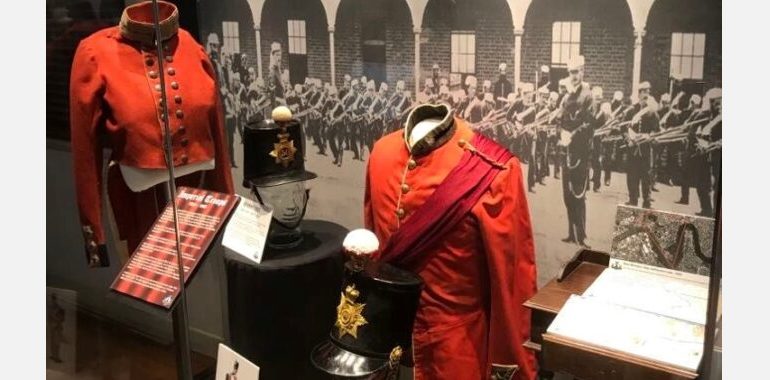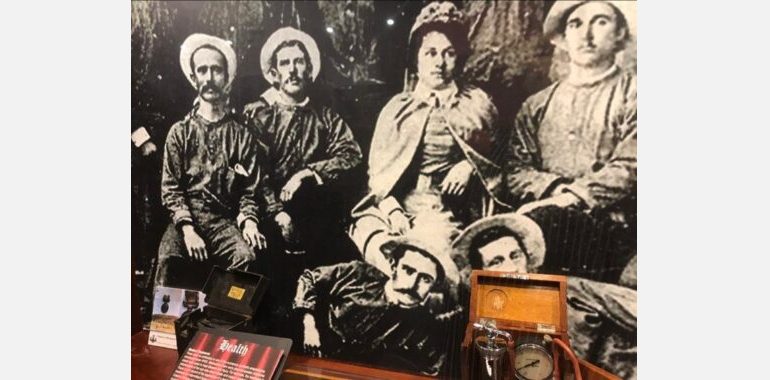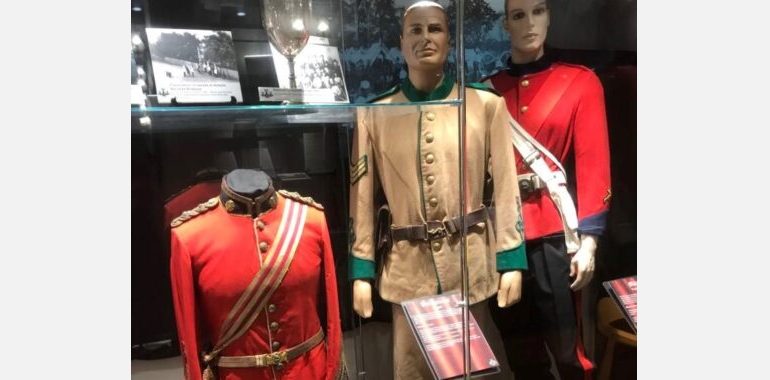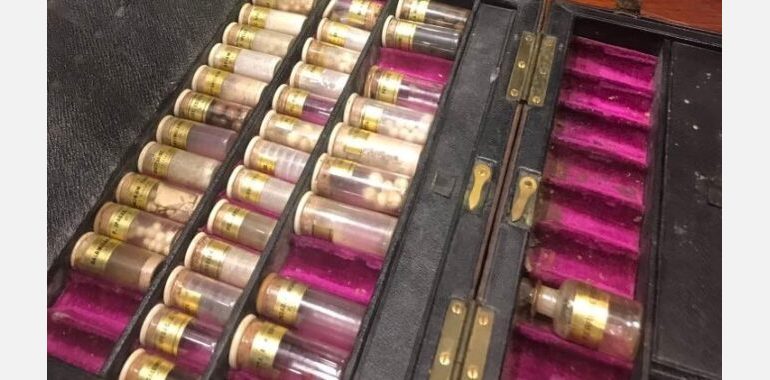 Army Museum South Queensland, Victoria Barracks - Petrie Terrace, Brisbane

25th February 2022 - 07th December 2022

0429 954 663

$15
'Soldiers of the Empire'
Latest exhibition from Army Museum South Queensland.
This new exhibition covers details of early military life and the social scene within Queensland and covers the evolution of the Army serving in Queensland from 1824 – 1903. Beginning with the Imperial soldiers landing at Redcliffe in 1824 through the patriotic Volunteer regiments to the Queensland Defence Force, established by the 1884 Defence Act.
The display features original uniforms, artefacts, photographs and figures.
All visits to Victoria Barracks must be by prior arrangement. Bookings are essential. 
Admission includes entry to the Barracks, view current exhibition, an historic presentation, a Devonshire morning tea, a walking tour of the historical barracks, a souvenir booklet and a group photo.