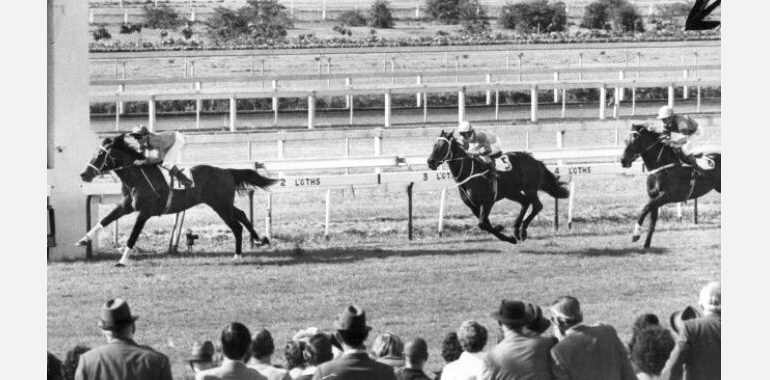 Doomben Racecourse - Hampden Street, Doomben

10th May 2021 - 10th May 2021

6:30 pm - 8:30 pm

3630 2245

entry by donation
'Staying the Distance'
Brought to you by the Thoroughbred Racing History Assoc. and the Brisbane Racing Club.
Hear stories and interviews about distance racing and great stayers that have graced the Queensland turf and look through a showcase of memorabilia and photographs of some of the great races in the State's history.
RSVP essential to chrismorrison2012@gmail.com or phone 3630 2245.
Location: Satchel Room, Level 1, Public Grandstand,  Doomben Racecourse, Hampden Street, Doomben.
This event is part of the Australian Heritage Festival 2021.